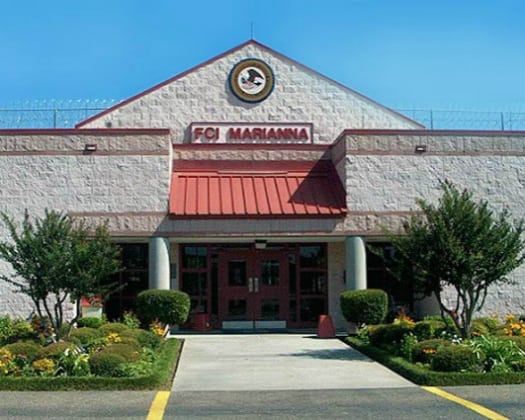 On Thursday, a year after Hurricane Michael damaged the facility, U.S. Sen. Marco Rubio, R-Fla., wrote the Bureau of Prisons for information the status of repair efforts at Federal Correctional Institution (FCI) in Marianna.
The full text of the letter is below.
Dear Dr. Hawk Sawyer:
One year ago, Hurricane Michael hit Florida's panhandle, causing catastrophic damage to Marianna, and forcing Federal Correctional Institution (FCI) Marianna to close for repairs.
FCI Marianna employs nearly 300 of Marianna's 7,000 residents. These guards, nurses, and facility administrators have been transferred to other locations, or are working temporary duty assignments out-of-state for weeks at a time. In February, the Bureau of Prisons informed my office that it expected the facility to be fully operational by December 2019. As I understand it, that estimate has now been pushed back to August 2020. As you can imagine, FCI Marianna's staff, and the community, are eager to have the facility return to normal operations.
For that reason, I respectfully request that the Bureau of Prisons brief my Washington, D.C. staff in order to provide repair updates and an expected time frame to reopen the facility. I look forward to continue working with you to help put these hardworking federal employees back to work in support of your mission and their community.
Thank you for your continued attention to this important matter.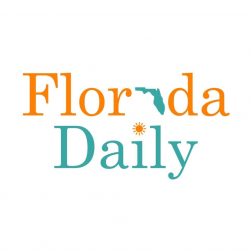 Latest posts by Florida Daily
(see all)