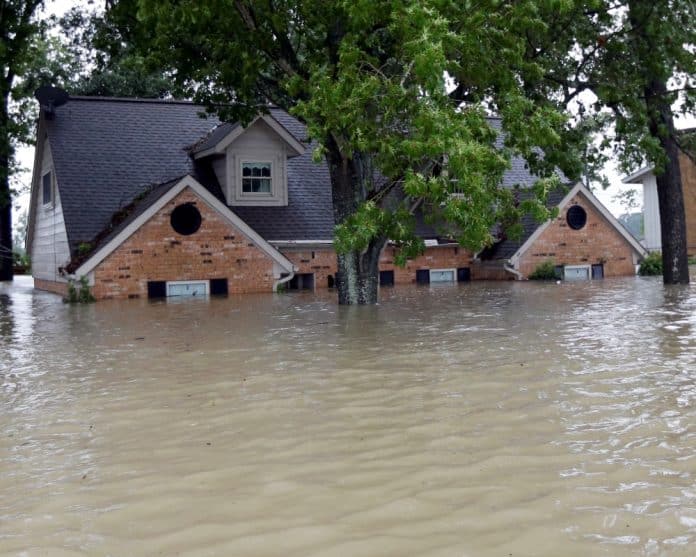 This week, U.S. Sen. Marco Rubio, R-Fla., introduced a bill which "would require the Federal Emergency Management Agency (FEMA) to delay its National Flood Insurance Program (NFIP) Risk Rating 2.0 rollout until September 30, 2022" since the "delay would prevent premium hikes from going into effect for homeowners and other policyholders, as well as to give lawmakers time to develop meaningful, sustainable reforms to the NFIP."
Rubio brought out the "NFIP Risk Rating 2.0 Delay Act" on Tuesday with U.S. Sens. Bill Cassidy, R-La., John Cornyn, R-Texas, and Cindy Hyde-Smith, R-Miss., co-sponsoring the proposal.
"The Biden administration's decision to move forward with implementing Risk Rating 2.0, in spite of the serious concerns my colleagues and I have voiced about its ability to do so in an organized manner, is concerning," Rubio said. "With 80 percent of Floridians and American policyholders projected to see increases in their flood insurance premiums, FEMA needs to be more transparent and ensure its rollout is as orderly as possible. The Senate should pass my bill to delay this new rating system while Congress develops meaningful solutions to put NFIP on track to fiscal sustainability."
"Right now, areas of the nation, including Mississippi, are dealing with hurricane recovery on top of economic stressors like inflation," Hyde-Smith said. "There's no question that more needs to be done to strengthen the solvency of the NFIP, but it would be a mistake for FEMA to rush the process and to push Risk Rating 2.0 on policyholders," Hyde-Smith said. "As the Biden administration does not wish to do the right thing and pause 2.0, we offer this legislation to delay implementation to provide time for full congressional oversight."
"These aren't rich people Risk Rating 2.0 will hurt," Cassidy said. "These are middle-income and working families who depend on the NFIP to recover after disaster. This bill does what the administration refuses to do: delay Risk Rating 2.0."
"Texans are still recovering from the pandemic, and thousands of families are struggling to make mortgage payments and keep food on the table," Cornyn said. "I urge FEMA to delay implementation of RR 2.0 to allow policyholders the opportunity to understand and react to how their rates will be affected by the new system."
The bill was sent to the U.S. Senate Banking, Housing, and Urban Affairs Committee. So far, there is no companion measure in the U.S. House.
Rubio, Cassidy and Hyde-Smith signed a letter to FEMA last month led by U.S. Sen. Bob Menendez, D-NJ, urging that agency to delay the hikes. Other signers included U.S. Senate Majority Leader Chuck Schumer, D-NY, and U.S. Sens. Cory Booker, D-NJ, Kristin Gillibrand, D-NY, John Kennedy, R-La., and Roger Wicker, R-Miss.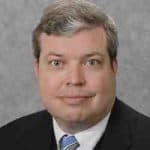 Latest posts by KEVIN DERBY
(see all)