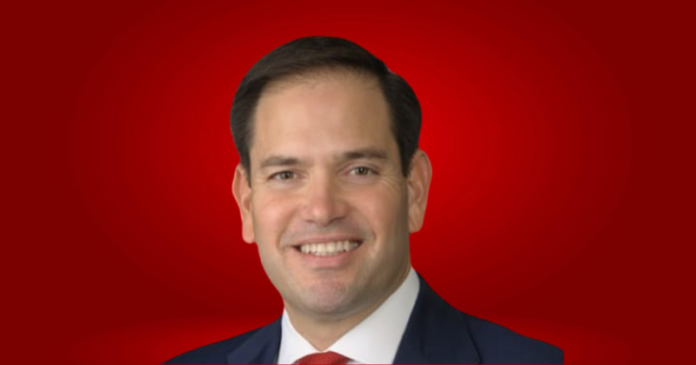 U.S. Sen. Marco Rubio, R-Fla., easily turned back the challenge of U.S. Rep. Val Demings, D-Fla., to win a third term in the U.S. Senate.
With 88 percent of the vote in, Rubio had 57.7 percent of the vote, while Demings took 41.3 percent of the vote. Other candidates split up the remaining votes.
Rubio pointed to the GOP's big night in Florida and insisted, "the Republican party will never be the same and that's a great thing for America." He attacked the Democrats, saying they ignored too many Americans–and that voters were now breaking to the GOP.
U.S. Sen. Rick Scott, R-Fla., the chairman of the National Republican Senate Committee (NRSC), welcomed the chance to keep working with Rubio.
"Congratulations to Senator Marco Rubio on his reelection in Florida tonight," Scott said on Tuesday night. "Marco has been a fighter for Florida families since day one and Floridians know he is who they can trust to continue leading in Washington. I look forward to continuing to serve alongside Marco as we work together to bring real results for Floridians!"
"I was blessed to be born here and I was blessed that my parents lived 90 miles away from here because if they had gone anywhere else on this planet, there's no way I would be standing on a stage like this tonight," Rubio said. "The source of our greatness is not our politics. The source of our greatness is not our elections. The source of our greatness is not our government. The source of our greatness is not our military power, though we need it, and it's not our wealth, though we celebrate it. The source of our greatness is our people…
"I am more energized and excited about working in the Senate than I've been at any other time because I believe we on the cusp of a new generation of leadership in this Republican Party that will restore common sense, that will put hardworking Americans first, and that will leave for our children what they deserve to inherit: the greatest country in the history of the world," Rubio continued.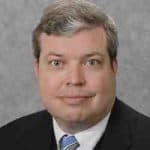 Latest posts by Kevin Derby
(see all)