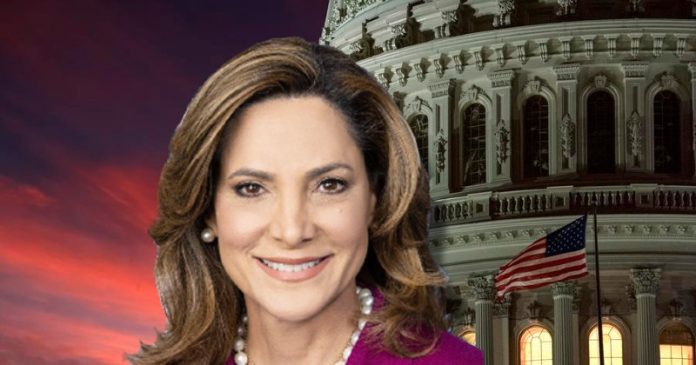 On Wednesday, Winning For Women PAC (WFW-PAC) announced its first endorsements for the 2024 election cycle, including backing a member of the Florida congressional delegation.
The initial slate of candidates includes nine House members, all of whom sit in competitive seats, and one new candidate. Last cycle, WFW and related entities raised $17 million to support its endorsed candidates, including directing nearly $4 million in hard dollars to their campaigns.
With these endorsements, WFW PAC will max out to each candidate and commit to hosting fundraisers across the country to ensure they have the resources needed to win.
WFW's first round of 2024 endorsements are:
Young Kim (CA-40)
Michelle Steel (CA-45)
Maria Elvira Salazar (FL-27)
Mariannette Miller-Meeks (IA-01)
Ashley Hinson (IA-02)
Lori Chavez-DeRemer (OR-05)
Nancy Mace (SC-01)
Monica De La Cruz (TX-15)
Jen Kiggans (VA-02)
Wendy Davis (IN-03)
"It's never too early to start playing offense, and I am ecstatic to make our first round of endorsements in the 2024 cycle," said Annie Dickerson, the founder and chair of WFW PAC. "These women are rising stars and their races will be key to keeping the House and expanding our majority. Winning For Women PAC is proud to be out front, supporting our leading Republican women."
"As the daughter of Cuban refugees dedicated to keeping the American dream alive, it's an honor to represent my South Florida community in Congress. Thank you to Winning For Women PAC for your continued support," said Salazar, who was first elected to Congress in 2020. "I'm committed to getting our economy back on track and stopping the reckless spending and radical policies in Washington, so America can remain exceptional."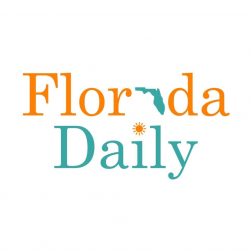 Latest posts by Florida Daily
(see all)