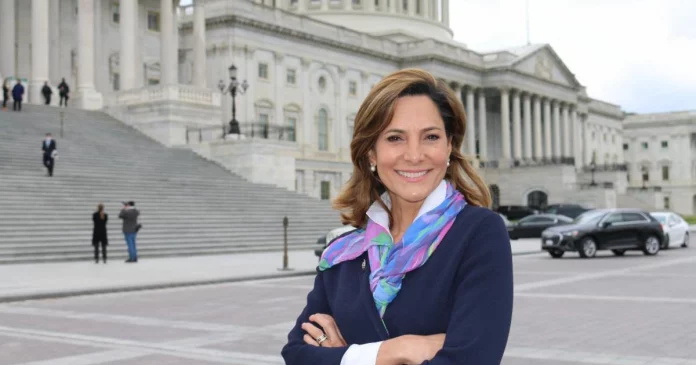 This week, U.S. Rep. Maria Elvira Salazar, R-Fla., showcased her support of U.S. Rep. Tom Malinowski's, D-NJ, bill "that closes loopholes that kleptocrats from around the world use to launder money in the United States."
Malinowski brought out the "Establishing New Authorities for Business Laundering and Enabling Risks to Security (ENABLERS) Act" last week with Salazar, U.S. Rep. Steve Cohen, D-Tenn., and U.S. Rep. Joe Wilson, R-SC, among the co-sponsors.
"Dictators, criminals, and terrorists continue to make the United States a destination of choice for hiding illicitly acquired wealth. Because U.S. laws require financial institutions to report suspicious transactions, corrupt actors increasingly rely on other enablers not obligated to conduct such due diligence, including law and public relations firms, investment and real estate advisors, and art dealers, to secure their wealth and disguise its origins, through shell companies, trusts, and other investment vehicles. In Miami, Latin dictators and their cronies — including those of the Castro, Ortega, and Maduro regimes — use stolen money from their countries to expand their own wealth in the U.S.," Salazar's office noted. "The ENABLERS Act would impose stronger due diligence requirements on such U.S.-based middlemen, to ensure that the United States never again facilitates the corruption and dictatorship we claim to oppose by giving kleptocrats and criminals a safe haven for the money they steal from their people. In turn, it would protect Americans from inflated real estate prices, job loss, human trafficking, and influence peddling."
Salazar weighed in on the bill this week.
"Dictatorships like the Castro regime in Cuba, the Maduro regime in Venezuela and the Ortega regime in Nicaragua regularly use enablers to facilitate the movement of stolen assets into the United States," said Salazar on Tuesday. "These kleptocrats rob their people and undermine democracy. It's time to crackdown on this manipulation and stand with the victims of corruption who cry out for freedom from this oppression. America must not do business with dictators."
"If we make banks report dirty money but allow law, real estate, and accounting firms to look the other way, that creates a loophole that crooks and kleptocrats can sail a yacht through," said Malinowski. "Our bill closes that loophole and encourages the administration to move in the same direction."
Salazar, Malinowski, Cohen and Wilson helped found the Caucus Against Foreign Corruption and Kleptocracy which has been active in recent weeks in adding anti-corruption measures to funding measures on Capitol Hill.
The bill was sent to the U.S. House Financial Services Committee last week. So far, there is no companion measure over in the U.S. Senate.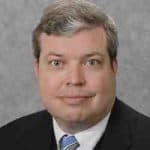 Latest posts by Kevin Derby
(see all)