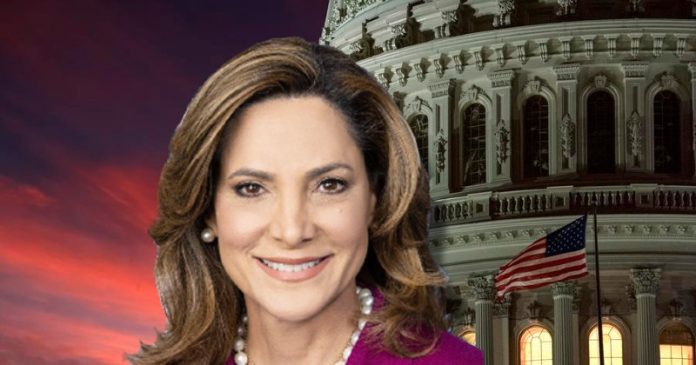 A South Florida congresswoman announced she is backing a proposal to "codify and improve the Caribbean Basin Security Initiative (CBSI), which coordinates regional security cooperation, combats drug trafficking, strengthens the rule of law, and boosts disaster resilience" on Capitol Hill.
Last month, U.S. Sen. Tim Kaine, D-Va., introduced the "Caribbean Basin Security Authorization Act" with U.S. Sen. Marco Rubio, R-Fla., as the main co-sponsor.
Rubio's office offered some of the reasons for the bill.
"The collapse of law and order in Haiti demonstrates the serious threat corruption and drug trafficking pose to countries in the Caribbean. Meanwhile, Moscow and Beijing continue to expand their influence in the Western Hemisphere. Greater U.S. engagement with regional governments would increase security and stability for all," Rubio's office noted.
"This crucial bipartisan and bicameral legislation would enhance an interagency initiative to provide training and equipment to law enforcement agencies in countries in the Caribbean. At a time in which our region faces enormous challenges and hardships, it's important the United States government assist our democratic allies to counter drug trafficking, prevent gang-related violence, and conduct criminal investigations," said Rubio.
"Promoting stability and cooperation in the Caribbean strengthens our own national security, increases the resilience of our Caribbean partners, and counters the Chinese Communist Party's growing influence in the Western Hemisphere. Making these resources available to help counter drug trafficking, corruption, and the destabilizing impacts of climate change is a commonsense step, and I urge my colleagues to join us in working to make the Western Hemisphere safer and more prosperous for all," said Kaine.
The bill was sent to the U.S. Senate Foreign Relations Committee.
The U.S. House passed the bill last year, but it did not clear the Senate. Now U.S. Reps. Adriano Espaillar, D-NY, Mark Green, R-Tenn., and María Elvira Salazar are championing the proposal in that chamber.
"The Caribbean is a critical part of Miami's economy, and the Caribbean Basin Security Initiative provides the necessary structure for growth, stability, and security in the region," said Salazar on Tuesday. "We must continue to help our partners in the Caribbean invest in resilient infrastructure, develop a workforce for the future, fight gangs and criminal activity, and oppose the malign influence of Cuba, Nicaragua, and Venezuela in the region."
The bill would authorize $82 million a year over the next five years for the CBSI.
"The CBSI would include funding for Antigua and Barbuda, the Bahamas, Barbados, Dominica, the Dominican Republic, Grenada, Guyana, Jamaica, Saint Lucia, Saint Kitts and Nevis, Saint Vincent and the Grenadines, Suriname, and Trinidad and Tobago," Salazar's office noted. "The Caribbean region is particularly susceptible to the destabilizing effects of the drug trade. Since its creation in 2010, the CBSI has been crucial in helping our partner nations in the Caribbean improve their capacity to combat transnational crime, violence, and the regional instability that has been caused by years of devastating hurricanes. The CBSI has served as an important means of enhancing regional security of the United States while strengthening important partnerships in the Western Hemisphere."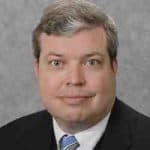 Latest posts by Kevin Derby
(see all)