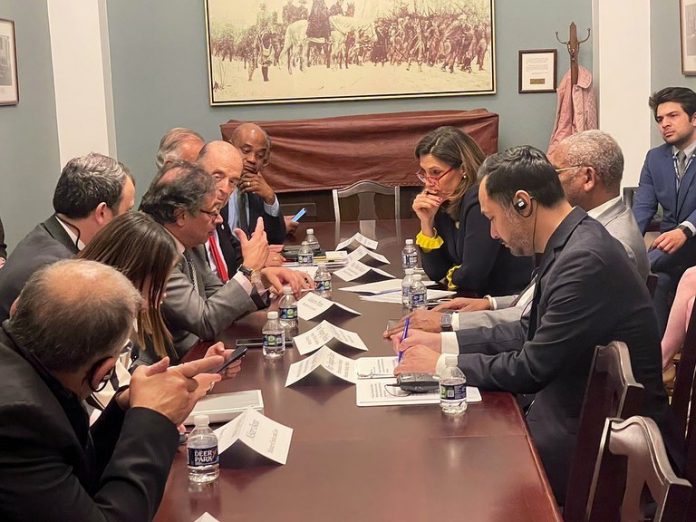 Last week, U.S. Rep. Maria Elvira Salazar, R-Fla., the chairwoman of the U.S. House Western Hemisphere Subcommittee, met with President Gustavo Petro of Colombia ahead of his meeting with President Joe Biden.
Salazar left the meeting and took aim at the Colombian president.
"Unfortunately, President Petro did not feel the need to answer the real questions that thousands of my Colombian American constituents demand answers to," said Salazar. "Petro is just another socialist following the same strategy Castro, Chavez, and Ortega used before him – distract in order to conceal your intentions."
Salazar reiterated her support for close relations between the United States and Colombia while criticizing the policy direction Petro, Vice President Márquez, and their allies wish to impose on the Colombian people.
"The changes in policy Petro is pursuing include emulating the Cuban healthcare system in Colombia, whitewashing Nicolás Maduro's narco-regime in Venezuela, and creating impunity for drug trafficking in Colombia. The Petro government has also jeopardized the future of the Colombian economy by waging a crusade against the energy industry," Salazar's office noted. "Since taking office in 2022, President Petro's proposed economic policies combined with his nomination of anti-capitalist ministers to his government have wreaked havoc on the Colombian economy. The Colombian stock market and currency have experienced unprecedented volatility in response to Petro's proposals."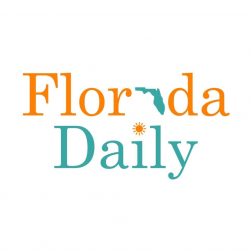 Latest posts by Florida Daily
(see all)