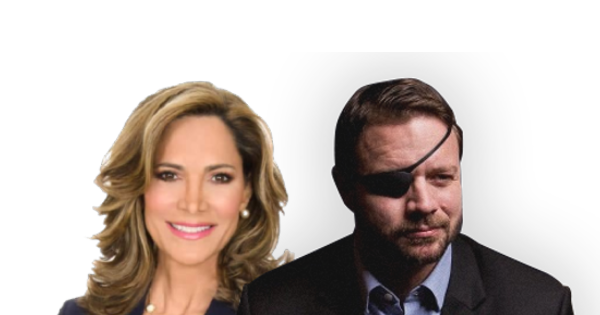 Last week, U.S. Rep. Maria Elvira Salazar, R-Fla., introduced the "No Foreign Adversaries Residing in our Communities Act (No FARC Act)."
The bill "denies visas to current and former members of the Revolutionary Armed Forces of Colombia (FARC)." The congresswoman slammed "President Biden's reckless and unilateral decision to remove the FARC from the State Department's list of Foreign Terrorist Organizations."
U.S. Rep. Dan Crenshaw, R-Texas, is the main co-sponsor of the bill.
"As the congresswoman from Florida's 27th district, I represent a large Colombian-American community. Many of them saw their loved ones murdered and were forced to flee during FARC's reign of terror," said Salazar said last week before turning her fire to the Biden administration. "This administration's decision to delist FARC is a slap in the face to the Colombian people. FARC is a Marxist, anti-democratic, violent terrorist group whose bloody campaign against the government resulted in over 220,000 deaths. Since 2019 alone, FARC has committed over 300 terrorist attacks in Colombia. We cannot reward these atrocities by allowing terrorists to vacation in our communities. If the Biden administration will not hold them accountable, then Congress must act."
"As someone who lived in Colombia, I am all too aware of the threats posed by FARC. I am proud to join Rep. Salazar in our shared commitment to standing with the Colombian people and Colombian government against the Marxist narco-terrorists who want to overthrow the democratically elected government" Crenshaw said. "For more than 55 years FARC has engaged in terror against the Colombian people and while the agreement between the government of Colombia and FARC is a welcome milestone, I still have major concerns about the threat posed by FARC and strongly disagree with the Biden administration's decision to remove FARC from the list of foreign terror organizations as remnants of the organization continue to wage war against the Colombian people."
Other co-sponsors include Florida Republican U.S. Reps. Gus Bilirakis, Mario Diaz-Balart, Carlos Gimenez, Greg Steube and Michael Waltz.
The bill was sent to the U.S. House Judiciary Committee. So far, there is no companion measure over in the U.S. Senate.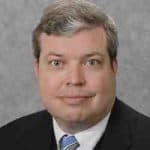 Latest posts by Kevin Derby
(see all)