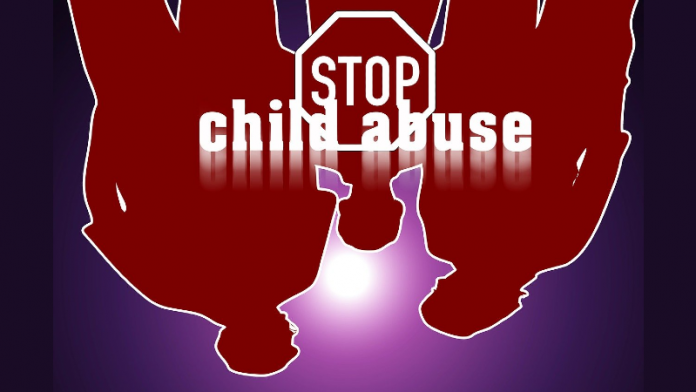 This week, U.S. Rep. Maria Elvira Salazar, R-Fla., helped get the "Eliminating Limits to Justice for Child Sex Abuse Victims Act" through the U.S. House and sent to President Joe Biden's desk.
The U.S. House passed the bill from U.S. Sen. Dick Durbin, D-Ill., and U.S. Rep. Deborah Ross, D-NC, on a voice vote this week. Salazar was an original co-sponsor of the bill, which "eliminates the federal civil statute of limitations for child sexual abuse claims and allows certain survivors of child sexual abuse to seek civil damages in federal court, regardless of how long it takes to prosecute and disclose the abuse." Other original backers include U.S. Reps. Guy Reschenthaler, R-Penn., and Eric Swalwell, D-Calif.
"Survivors of sexual abuse, especially young victims, often take years to process the trauma before reporting the offenses they experienced, only to be met with statutes of limitations that prevent them from seeking justice," said Ross when she introduced the bill. "I am proud to lead this commonsense, bipartisan bill in the House, alongside Representatives Swalwell, Reschenthaler, and Salazar, to ensure the survivors of these terrible crimes can finally have their day in court."
"We must protect children who survive these horrific crimes so they can begin to rebuild their lives," said Swalwell. "Our bipartisan Eliminating Limits to Justice for Child Sex Abuse Victims Act gives survivors an additional resource towards accountability by removing the civil statute of limitations for federal trafficking and child sex abuse claims. Although this legislation will not take away the pain endured by survivors, it will give them expanded opportunities for some closure and compensation toward helping them move on with their lives."
"As a former district judge, I saw firsthand the long-term physical and mental toll childhood sexual abuse takes on survivors," said Reschenthaler. "By eliminating the statute of limitations to seek civil damages in federal court, we can ensure survivors of these heinous crimes receive the justice they deserve."
Salazar weighed in this week after the bill cleared the House.
"Victims of child sexual abuse, exploitation, and sex trafficking have gone through unfathomable trauma. We must have zero tolerance for the perpetrators of these horrific crimes," said Salazar. "I am proud that this vital legislation has been passed to ensure that the vile humans who take advantage of the most vulnerable do not get away unpunished."
Salazar's office offered some of the reasons why she championed the bill.
"Under current federal law, the statute of limitations allows for prosecution of criminal offenses related to child sexual abuse at any time while the child victim is alive or 10 years after the offense, but statutes of limitations remain an obstacle for survivors under the federal civil remedy statute," the congresswoman's office noted. "That is why Congress in 2018 increased the statute of limitations for federal civil claims until the victim turned 28 or until 10 years after the discovery of the violation or harm, but this statute of limitations still does not reflect current statistics on when childhood sexual abuse is reported."
The Senate passed the bill back in March. Biden is expected to sign the bill into law.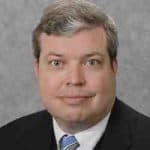 Latest posts by Kevin Derby
(see all)