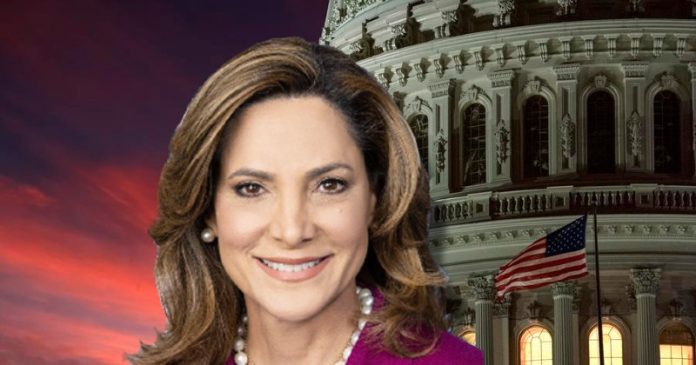 This week, U.S. Rep. Maria Elvira Salazar, R-Fla., who leads the U.S. House Western Hemisphere Subcommittee, co-hosted a hearing with U.S. Rep. Chris Smith, R-NJ, the chairman of the U.S. House Human Rights Subcommittee, on the situation Nicaraguan Catholics are facing "because of the Ortega-Murillo regime's systematic persecution of the Roman Catholic Church in the country."
"The only way communism can impose itself is by replacing God with the government," said Salazar. "To Daniel Ortega, I say this: You would be wise to remember the Church has defeated greater demons than you and your satanic wife."
Salazar's office painted her as "a leading voice supporting the Nicaraguan people and fighting the Ortega regime, passing the RENACER Act in Congress and helping secure the release of political prisoners."
The witnesses for the hearing include some of the recently released prisoners and leading dissidents against the Ortega regime in Nicaragua and abroad, including:
Félix Maradiaga, the president and founder, Fundación para la Libertad de Nicaragua
Dr. Juan Sebastián Chamorro, the executive director of the Civic Alliance for Justice and Democracy
Deborah Ullmer, the regional director for Latin America and the Caribbean Programs National Democratic Institute
Bianca Jagger, the founder, president, and chief executive of the Bianca Jagger Human Rights Foundation
Almost three-quarters of Nicaraguans belong to the Catholic Church, registering more than 5 million faithful. There have been over 400 attacks on the Church in recent years. In 2018, police and paramilitaries went into Divine Mercy parish in Managua, locked in young protestors, and rained bullets on them. In 2020, a firebomb was thrown in Managua Cathedral, destroying the famous image of the Blood of Christ, a 382-year-old crucifix beloved by Nicaraguans.
Ortega also ordered the dissolution of hundreds of organizations and NGOs that serve the nation's poorest, including nuns who worked with Mother Teresa. The regime recently ordered the closure of Catholic media outlets while breaking relations with the Vatican by expelling the Apostolic Nuncio.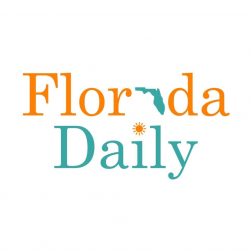 Latest posts by Florida Daily
(see all)