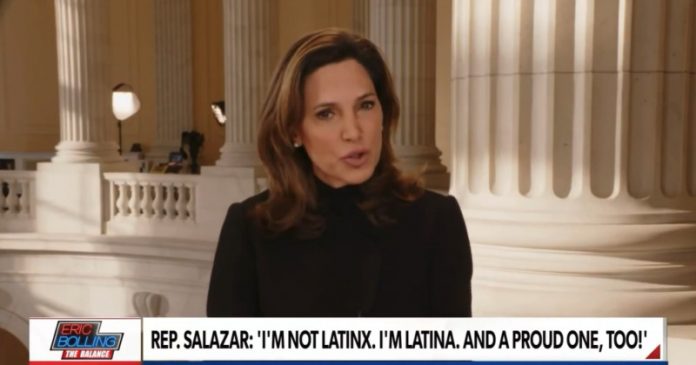 Last week, U.S. Rep. María Elvira Salazar, R-Fla., highlighted her proposed "Reject Latinx Act."
Salazar's measure would "prevent the Biden administration from referring to Latinos and Hispanics as 'Latinx' in public, executive branch documents" and the congresswoman listed her objections to that term.
"The Biden administration is waging a woke crusade on Latino identity and the Spanish language," said Salazar. "We cannot allow the Biden Administration to use White House communications to attack our language and impose progressive ideology on our people."
"'Latinx' is a woke invention of the neo-Marxist left and as such should never be used to refer to someone of Latin American or Hispanic ancestry. Far-left professors in universities introduced the term in 2004 with the sole purpose of infiltrating the Hispanic community with gender ideology. Despite the push by college campuses to use the word, the public continues to reject it," the congresswoman's office noted. "Latinx is overwhelmingly rejected by the Hispanic population in the United States. Many find the term extremely offensive and patronizing. Polls conducted in the last four years all show us that most Latinos have never even heard of 'Latinx,' let alone use it."
Salazar's office insisted the bill "is designed to prevent the term from being forced on Latinos by the federal bureaucracy, and not to limit freedom of speech."
Six fellow House Republicans, including U.S. Reps. Byron Donalds, R-Fla., and Carlos Giménez, R-Fla., are backing the proposal.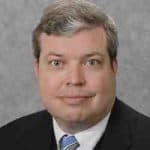 Latest posts by Kevin Derby
(see all)