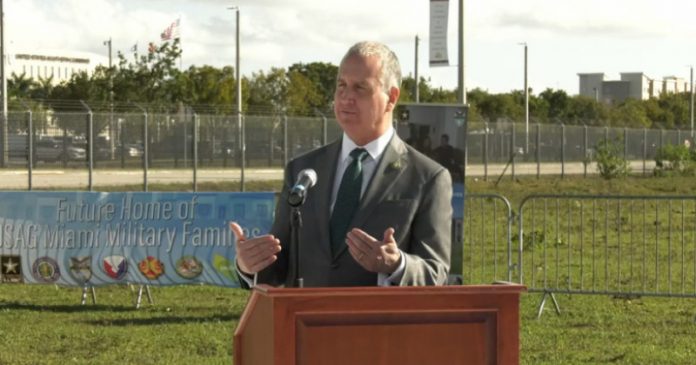 U.S. Rep. Mario Diaz-Balart, R-Fla., continued his push for a bill that "would create a unique ZIP code for the town of Miami Lakes."
Diaz-Balart has been championing the bill in recent years, getting it through the U.S. House in 2016 but it did not clear the U.S. Senate. The same thing happened in 2018.
"For far too long, the residents of Miami Lakes have dealt with countless issues stemming from not having their own ZIP Code," said Diaz-Balart. "From higher insurance premiums to election and census confusion, the lack of a unique ZIP Code has been a costly and burdensome problem for my constituents. I am proud to reintroduce this critical legislation that would create a unique ZIP Code for the town and finally address this long-standing problem once and for all. I thank Senator Marco Rubio for introducing a similar bill in the Senate. I encourage my colleagues in the House and Senate to pass this legislation so that Miami Lakes residents are granted the relief they need.
"I commend Mayor Manny Cid for his leadership and commitment to our constituents. It has been an honor to continue to work with him on a solution to this issue," the congressman added.
"We've been working hand-in-hand with Congressman Mario Diaz Balart to move the issue of obtaining an independent Miami Lakes Zip Code forward," said Miami Lakes Mayor Manny Cid. "Thanks to the congressman's efforts, we are closer today than ever before. I'm hopeful and optimistic that our efforts will be successful in providing much needed auto insurance relief for Miami Lakers."
Five members of the House, including U.S. Rep. Debbie Wasserman Schultz, D-Fla., are co-sponsoring the bill which was sent to the U.S. House Oversight and Accountability. So far, there is no companion measure over in the Senate.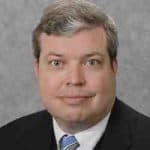 Latest posts by Kevin Derby
(see all)