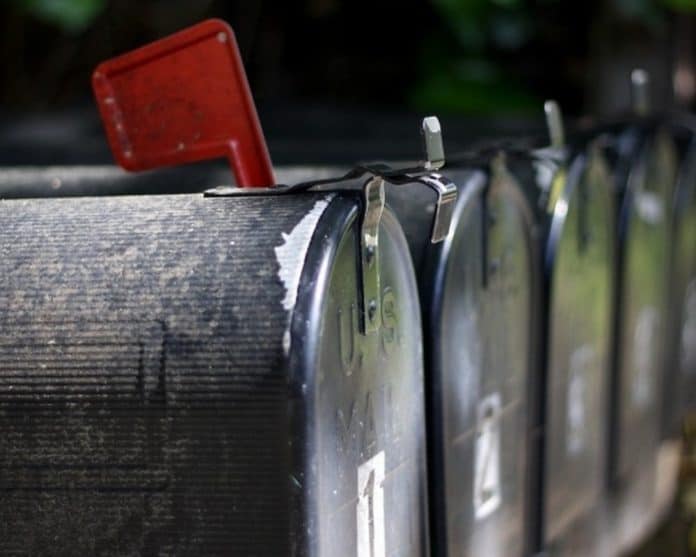 Two towns in the Sunshine State could soon have new ZIP codes thanks to a bill that passed the U.S. House this week.
U.S. Rep. Mario Diaz-Balart, R-Fla., pushed his bill giving new ZIP codes to five cities across the nation, including Miami Lakes and Ocoee. The House approved his proposal, which also adds new ZIP codes in New York and Nevada, on Wednesday by voice vote.
The South Florida Republican weighed in on the matter after the House backed his proposal and sent it over to the U.S. Senate.
"For nearly a decade, Miami Lakes has been plagued with issues stemming from not having its own ZIP code," Diaz-Balart. From higher auto insurance rates to causing election confusion, lack of a dedicated ZIP code has been detrimental to the community. Throughout this ordeal, I have worked alongside Mayor Manny Cid and together we have made it our priority to solve this issue for the residents of Miami Lakes."
Diaz-Balart urged the Senate to pass his bill, something that did not happen two years ago.
"Last Congress, I passed a designated ZIP code bill that unfortunately died in the Senate. Today marks the second time I have passed this legislation, and I will not relent until this issue is settled. I urge my colleagues in the Senate to swiftly consider this bill," said Diaz-Balart.
"I particularly want to thank Mayor Manny Cid for his commitment to this issue and appreciate his dedication to the town of Miami Lakes," Diaz-Balart continued. "He has been a staunch advocate for the community, and I am honored to work with him. Together, we are bringing home results for Miami Lakes, and I could not have a better partner to achieve this. I will continue to work with him to see this issue through its final resolution."
"Congressman Mario Diaz-Balart has been our champion in Washington D.C. He continues to deliver for Miami Lakers and today is further proof of his promise that our town will receive an independent ZIP code," Cid said.
So far, there is no related bill over in the Senate.
Kevin Derby can be reached at Kevin.Derby@floridadaily.com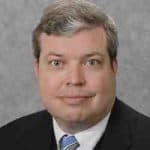 Latest posts by Kevin Derby
(see all)