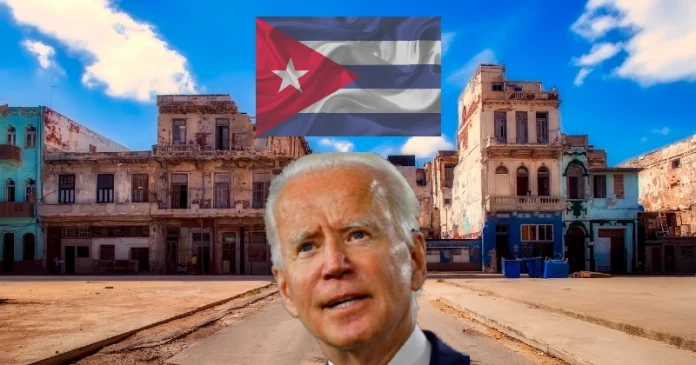 This week, a Florida congressman called out the Biden administration for stripping funds from the Office of Cuba Broadcasting (OCB).
U.S. Rep. Mario Diaz-Balart, R-Fla., who has been in Congress for more than two decades and sits on the U.S. House Appropriations Committee, weighed in on the proposal to lower the budget of the OCB.
"I am appalled by the Biden administration's shameful decision to begin a "Reduction in Force" (RIF) at the Office of Cuba Broadcasting (OCB)," Diaz-Balart said.
"For years now, USAGM has requested roughly $13 million for OCB, despite OCB's usual annual budget of roughly $30 million in previous fiscal years. USAGM continues to blame Congress for the cuts, and certainly, the Democrat majority shares a large part of the blame. Yet to date, I have yet to receive an explanation as to why USAGM continues to request such an abysmally low number for OCB year after year while fully knowing the consequences. In fact, USAGM has not affirmed whether it is initiating these layoffs due to the administration's plans for 'reform' or due to its requested budget cuts. In fact, in recent fiscal years, Congress has provided transfer authorities to shore up OCB and prevent layoffs. Nonetheless, the Biden administration is irresponsibly barreling ahead with devastating firings — just before the holidays — based on scant justification," he added.
Diaz-Balart said OCB continues to help opponents of the Cuban regime.
"As we recently marked the one-year anniversary of the protests on July 11, hundreds of political prisoners remain imprisoned in Cuba, including several children. Diminishing this crucial source of outside, objective information at this time is an insult to the heroes who continue to risk their lives for freedom. It shows once again that the Biden administration is failing them in order to appease the communist oppressors. The Biden administration and USAGM should abandon this despicable attempt to weaken OCB before they cause irreparable harm, and finally stand with the Cuban people at a time when they need it most," the congressman said.
Diaz-Balart faces community activist Christine Olivo, who is the Democratic Party's candidate, in November. Diaz-Balart starts the race as a solid favorite in a strong Republican district.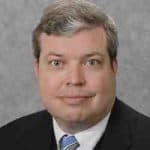 Latest posts by Kevin Derby
(see all)