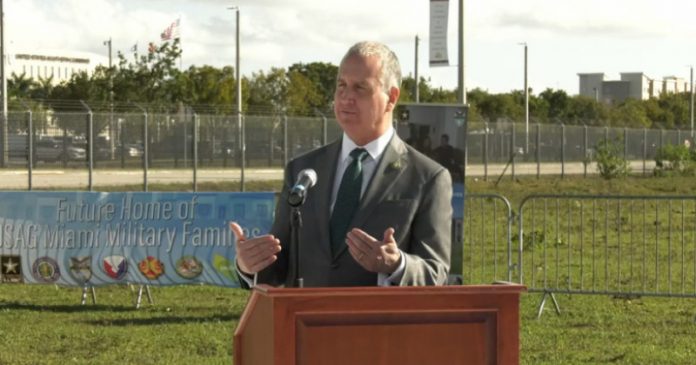 Last week, U.S. Rep. Mario Diaz-Balart, R-Fla., chaired the first hearing of the U.S. House State, Foreign Operations, and Related Programs (SFOPS) Subcommittee of the House Committee on Appropriations, to hear from Ambassador Linda Thomas-Greenfield, representative of the U.S. to the United Nations.
During the hearing, Diaz-Balart highlighted the importance of eliminating rampant antisemitism and biased investigations at the UN, including the "UN's myopic obsession with Israel through frequent condemnations and unending investigations." He also urged the ambassador to pursue "genuine, measurable progress to restore the integrity and credibility of the UN Human Rights Council, which shamefully includes as members egregious human rights abusers such as Cuba and Communist China."
"The UNHRC has also initiated a widely condemned Commission of Inquiry on Israel, which unfairly targets a democratic ally in the region that actually respects human rights. The COI is one-sided, vague, and will do nothing to promote peace, security, or stability in the Middle East. In fact, the United Nations issued 15 condemnations of Israel in 2022, more than all other countries combined, and in a year that Russia invaded Ukraine. With the human rights abuses including executions following the protests in Iran, the crackdown on religious clergy in Nicaragua, the oppression of Uyghurs, Falun Gong, and democracy activists in Communist China, the holding of political prisoners including minors in Cuba, the repression in Venezuela, and the allegations of war crimes against Russia, the UN's constant investigation and condemnation of Israel is absurd," the congressman's office noted.
Diaz-Balart also noted that U.S. taxpayers contributed $12 billion to support the United Nations last year– more than any other country.
"The United States must not continue writing blank checks to an organization that is so deeply and unrepentantly flawed and appears to be increasingly at odds with America's values and interests," the congressman's office insisted.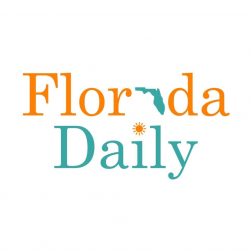 Latest posts by Florida Daily
(see all)