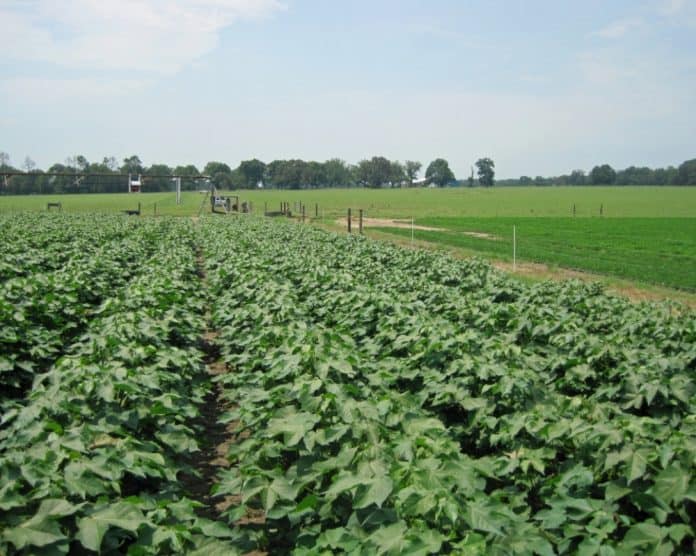 From his perch on the U.S. House Appropriations Committee and as a member of the House Specialty Crops Caucus, U.S. Rep. Mario Diaz-Balart, R-Fla., announced that Florida was getting $4.35 million from the U.S. Department of Agriculture.
On Thursday, Diaz-Balart said that the Agriculture Department was sending the funds to the Sunshine State through its Specialty Crop Block Grant program. "This program aims to enhance the competitiveness of specialty crops through work such as research and agricultural extension activities," the congressman's office noted.
The South Florida Republican insisted the funds would help get agriculture get back on its feet in the Sunshine State, noting the impact Hurricane Irma had on it last year and the continued problem of citrus greening.
"Florida's agriculture industry was battered during Hurricane Irma last year and continues to rebuild after the storm," Diaz-Balart said on Thursday. "It is estimated the Sunshine State's agriculture industry has $2.5 billion in damages as a result of the 2017 hurricane season. Damages to citrus, Florida's iconic crop, total $760 million alone. At a time when the citrus industry continues to combat issues beyond the effects of the storm, such as citrus greening, this money is essential.
"Beyond citrus, this funding will go a long way towards getting our state's premier agricultural sector back on its feet," Diaz-Balart added. "I thank Secretary Perdue for recognizing the hard work of our farmers, ranchers, and growers, and I look forward to continue working with him to support them on their road to recovery."
First elected to Congress in 2002, Diaz-Balart was named to the Appropriations Committee in 2012 and currently leads the U.S. Transportation, Housing and Urban Development (THUD) Appropriations Subcommittee. He faces former Judge Mary Barzee Flores in November. Democrats have high hopes for her against Diaz-Balart. This week, the Democratic Congressional Campaign Committee (DCCC) named her as part of its "Red to Blue" program which includes its top prospects to defeat Republican incumbents.
Kevin Derby can be reached at Kevin.Derby@floridadaily.com.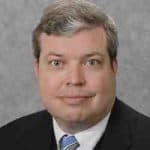 Latest posts by Kevin Derby
(see all)