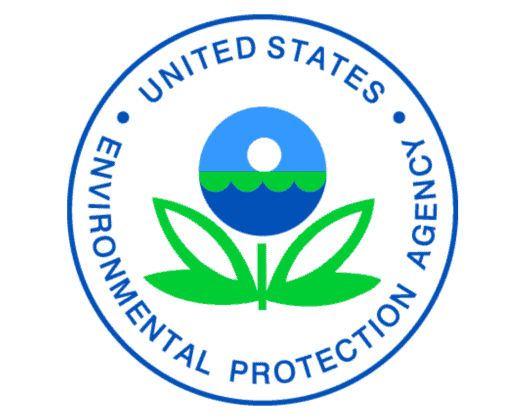 This week, U.S. Environmental Protection Agency (EPA) Administrator Andrew Wheeler tapped Mary Walker as regional administrator for Region 4 which includes Florida, Alabama Georgia, Kentucky, North Carolina, Mississippi, South Carolina and Tennessee.
Walker had been acting as acting regional administrator in that region. Before that, she was deputy regional administrator for Region 4.
"Mary's wealth of experience and expertise serving in both state government and as a senior career official at EPA makes her exceptionally qualified to lead Region 4," Wheeler said on Tuesday. "Mary's leadership and intimate knowledge of the region's concerns will ensure that EPA continues to work closely with the states, tribes, and regulated community to improve lives and protect the environment."
The appointment drew praise from elected and appointed officials in the region.
"As the acting-Region IV administrator, Mrs. Walker has shown herself to be a capable leader. I appreciate her willingness to see the needs of Mississippians firsthand," said U.S. Senator Roger Wicker, R-Miss.. "I am looking forward to working with Administrator Walker to find a solution to the ongoing flooding that has caused untold damage in our state."
"I congratulate Mary Walker on her appointment as the EPA administrator for Region 4. Mary is uniquely qualified and will serve the Southeast Region well," said Gov. Phil Bryant, R-Miss. "I've worked with her in the past and she certainly understands the role that a regulatory agency should have on the states. She is an excellent person to provide leadership for EPA in Region 4. I look forward to working with her for the benefit of Mississippians and the nation in the years ahead."
Walker also drew praise from the Sunshine State.
"I can't think of a better choice to lead Region 4 than Mary Walker," said Florida Department of Environmental Protection Secretary Noah Valenstein. "I am fortunate to have worked with Mary on many critical state and regional issues and I am confident that her leadership and regulatory experience will be invaluable as we work to work together to meet the challenges ahead."
Kevin Derby can be reached at kevin.derby@floridadaily.com.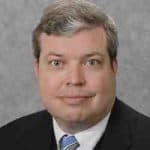 Latest posts by Kevin Derby
(see all)