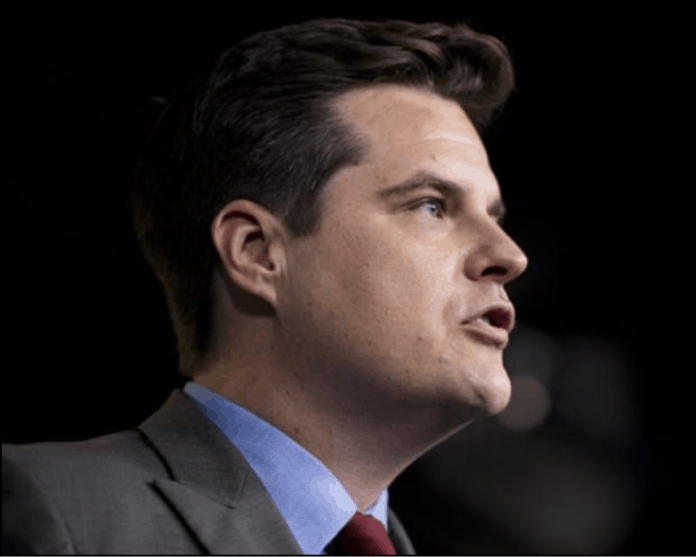 This week, U.S. Rep. Matt Gaetz, R-Fla., introduced the "National Stand Your Ground Act."
Gaetz filed the legislation, which will "codify Florida's 'Stand Your Ground' law at the federal level, abolishing the duty of retreat when attacked," on Monday. He pointed to the Kyle Rittenhouse case up in Wisconsin as one of the reasons why the bill was needed.
"Like Kyle Rittenhouse, every American has the right to defend their life from an attacker. If someone tries to kill you, you should have the right to return fire and preserve your life. Let's reaffirm in law what exists in our Constitution and in the hearts of our fellow Americans. Abolish the legal duty of retreat everywhere," Gaetz said.
Gaetz reeled in the support of six co-sponsors including U.S. Reps. Marjorie Taylor Greene, R-Ga., and Greg Steube, R-Fla.
The bill was sent to the U.S. House Judiciary Committee. So far, there is no companion measure over in the U.S. Senate. The bill is not expected to garner much momentum with the Democrats controlling both chambers of Capitol Hill.
Florida's Stand Your Ground law garnered national attention in 2012 after George Zimmerman killed Trayvon Martin in Sanford. Charged with second-degree murder and manslaughter, a jury found Zimmerman not guilty. The debate raised questions about race and the Stand Your Ground law. Democrats have called for repealing the law since the Martin case but their efforts have not garnered much traction in Tallahassee.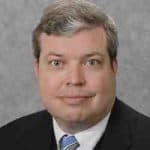 Latest posts by Kevin Derby
(see all)