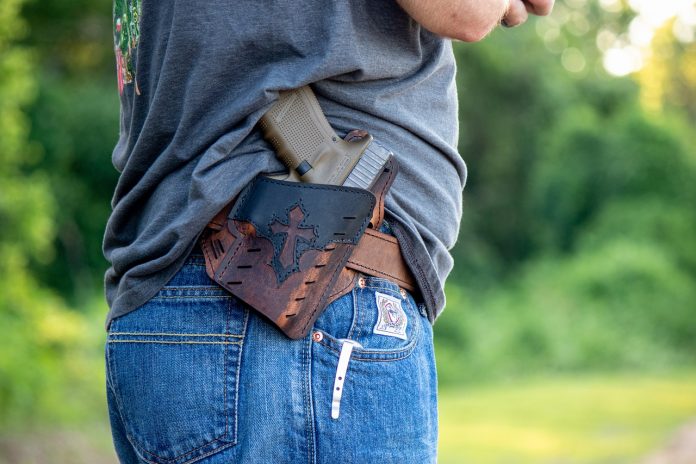 U.S. Rep. Matt Gaetz, R-Fla., is teaming up with U.S. Sen. Markwayne Mullin, R-Okla., to champion the "Stand Your Grand Act."
"These bills would codify Florida's 'Stand Your Ground' law at the federal level, abolishing the duty of retreat when attacked," Gaetz's office noted.
.
"Every American has the right to defend themselves and their loved ones from an attacker. If someone tries to kill you, you should have the right to return fire and preserve your life. It's time to reaffirm in law what exists in our Constitution and in the hearts of our fellow Americans. We must abolish the legal duty of retreat everywhere," Gaetz said.
"States like Oklahoma and Florida recognize that in some cases, the use of lethal force is justified to prevent imminent death or serious bodily harm. Every American should have the right to defend himself or herself against imminent threats to personal safety without the duty to retreat. I'm proud to introduce the Stand Your Ground Act in the Senate to codify these commonsense self-defense protections for all law-abiding Americans," Mullin said.
Arizona Republican U.S. Reps. Andy Biggs and Paul Gosar are co-sponsoring Gaetz's bill. So far, no senators are co-sponsoring Mullin's bill.
With Democrats in control of the Senate, the bill is not expected to pass.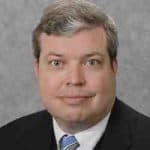 Latest posts by Kevin Derby
(see all)