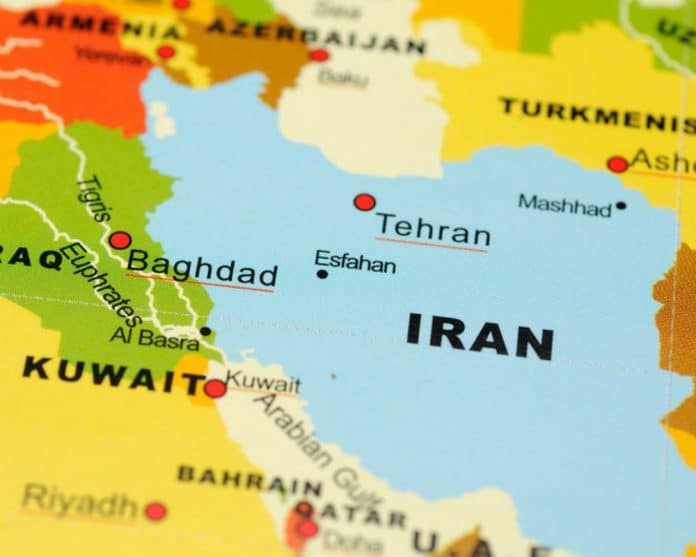 While U.S. Rep. Matt Gaetz, R-Fla., is a key ally to President Donald Trump, the Panhandle congressman has made it clear that he doesn't think it's a good idea to use the Authorization for the Use of Military Force (AUMF) passed in 2001 and 2002 against Iran.
Gaetz, U.S. Rep. Ro Khanna, D-Calif., and 16 other members of the U.S. House looked to amend the National Defense Authorization Act (NDAA) on Tuesday "to prevent federal funds from being used for any military force against Iran without congressional authorization." With some hawks calling on the Trump administration to use the AUMFs as justification for getting tougher with Iran, Gaetz stressed the White House needs congressional approval before taking action.
"Specifically, this amendment clarifies that neither the 2001 nor 2002 Authorization for the Use of Military Force (AUMF) can be invoked to justify the use of military force against Iran," Gaetz's office noted. "This amendment must next be made in order by the Rules Committee and then it will be considered on the floor during the NDAA debate in July."
While the amendment was pulled after debate on Tuesday, Gaetz said he and Trump are on the same page when it comes to the Middle East.
"This amendment affirms what President Trump knows and believes: unfocused, unconstitutional, unending wars in the Middle East make America weaker, not stronger," said Gaetz. "The United States must be strong in its approach to Iran, and I applaud President Trump for acknowledging that strength can be demonstrated through mindful restraint. Iran must be prevented from obtaining a nuclear weapon and threatening international peace, but Congress must resolve to ensure that any military action is carried out constitutionally."
Khanna was more critical of the president and members of his administration.
"Last week, we watched President Trump come within minutes of striking Iran and involving the United States in yet another trillion-dollar war in the Middle East," said Khanna. "President Trump campaigned on ending costly wars overseas but given the advisors he chose and his recent risky actions, he is not living up to that promise. This bipartisan amendment is a vital safeguard against unilateral actions by this president who selected the architect of the Iraq war to be his national security advisor. This amendment is also proof that opposition to war with Iran transcends partisan politics. With this effort, Americans can come together around the idea that we must stop a war with Iran."
Reach Kevin Derby at kevin.derby@floridadaily.com.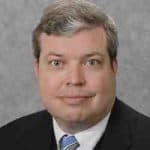 Latest posts by KEVIN DERBY
(see all)