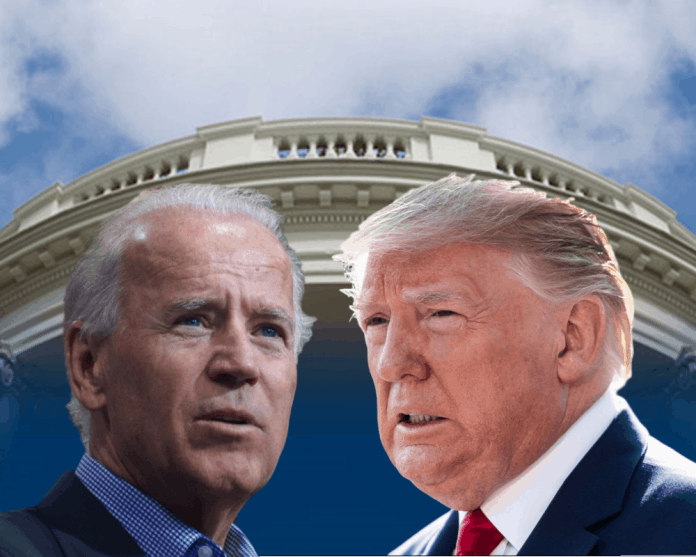 The media covers President Joe Biden worse in a negative way than it did former President Trump, wrote Washington Post columnist Dana Milbank.
In a recent op-ed, Milbank insisted the data shows that. in 2021, the news outlets are much harsher on Biden than they were on Trump.
"So we are as negative as a collective media on Joe Biden," Milbank insisted.
But the problem with Milbank's term of collective media is that he used "other" media sources (most of those conservative websites) which often are not acknowledged as "real news" by outlets such as CNN and others.
"Let, let's talk about the media outlets, I just want to be clear. They are not all straight news outlets," said CNN's Brianna Keilar.
But the founder of FiveThirtyEight, Nate Silver, dismissed Milbank's take. Silver pointed out that stories that cover presidents' low approval numbers aren't biased but is a real topic the media has been covering.
Joe Concha, a media reporter from TheHill.com, said that to believe that Biden is getting worse coverage than Trump is a joke.
"The economy, crime, immigration, education and foreign policy, five of the biggest issues going into the 2022 midterms, Democrats are playing defense and it's the media's fault for being mean to Biden?" asked Concha.
Concha pointed out that during the Trump presidency, a Harvard University study showed Trump receiving 93 percent negative coverage from CNN and NBC News in the first 100 days of his presidency. CBS News coverage was 91 percent negative. The New York Times and Washington Post stood at 87 percent and 83 percent when it came to covering Trump in a negative light.