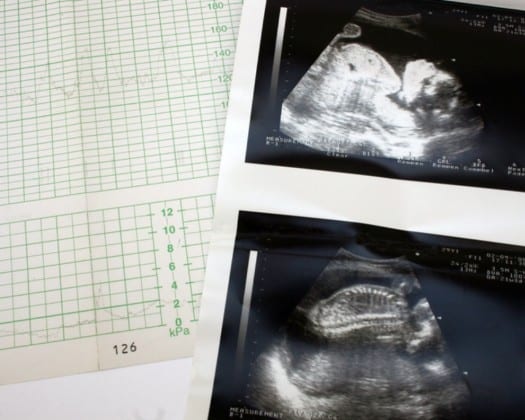 Members of the Florida congressional delegation reacted to Monday's decision from the U.S. Supreme Court striking down Louisiana's "Unsafe Abortion Protection Act."
The Court ruled 5-4 on the matter with U.S. Chief Justice John Roberts joining the liberals on the bench on the Louisiana law which would have had, according to U.S. Sen. Marco Rubio's, R-Fla., required "physicians performing abortions to have admitting privileges, which is the ability to directly admit a patient into the hospital when emergencies arise, within thirty miles of the facility where the abortion is performed."
Critics of the law insisted it would severely limit abortion in Louisiana with U.S. Rep. Lois Frankel's, D-Fla., office insisting it "would have closed abortion clinics and limited abortion access to the nearly one million women of reproductive age in the state."
Both members of the Florida delegation weighed in on the ruling on Monday.
"Today's troubling decision is another recent ruling that veers sharply from the Founders' intention of the role of the judiciary: to interpret the law as it is written. The Left's dangerous, continued assault on the right to life and a sympathetic judiciary content to legislate from the bench is a stain on our nation's history. I will continue to do everything I can to protect the fundamental right to life for every person — born or unborn," Rubio said.
"Availability to full reproductive choice is necessary for women to be in charge of their own family planning and healthcare needs. With cause for relief, today's closely divided decision strikes down a dangerous, medically unnecessary restriction that would have prevented women from accessing necessary abortion care in Louisiana. With that said, although he voted with the majority, in a concurring opinion Chief Justice Roberts seems to leave the door open to legislators across the country to pass more bad laws to limit abortion access. It is also a reminder that the Supreme Court remains only one vote away from reversing the reproductive rights gained under Roe v. Wade. More than ever, federal law is urgently needed to ensure that all women have access to reproductive care no matter their zip code," said Frankel.
Reach Kevin Derby at kevin.derby@floridadaily.com.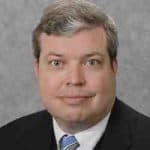 Latest posts by Kevin Derby
(see all)