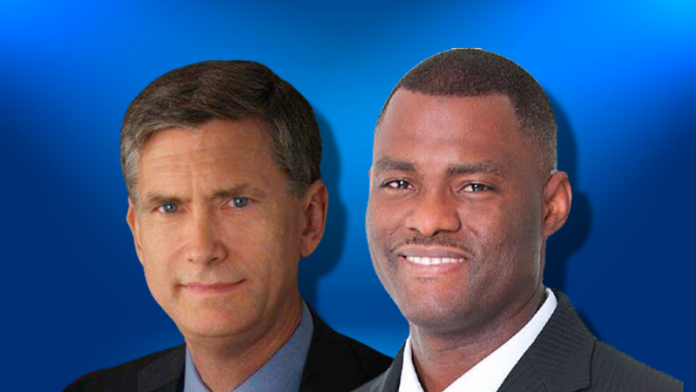 Last week, the Biden administration announced it was sending two U.S. attorney nominees in Florida to the U.S. Senate.
The White House announced the nomination of "Roger B. Handberg, of Florida, to be United States attorney for the Middle District of Florida for the term of four years, vice Maria Chapa Lopez, resigned" and "Markenzy Lapointe, of Florida, to be United States attorney for the Southern District of Florida for the term of four years, vice Ariana Fajardo Orshan, resigned."
Members of the South Florida delegation on Capitol Hill cheered the nominations.
U.S. Sen. Marco Rubio, R-Fla., noted he had backed Lapointe since last year and his office pointed out that "Lapointe and Handberg were recommended by Rubio's bipartisan judicial advisory commission."
"The president made the right decision by naming Markenzy Lapointe and Roger Handberg to these important positions. They have served their communities and country with distinction, and I expect both will respect the Constitution and uphold the rule of law without fear or favor," said Rubio.
Over in the U.S. House, U.S. Rep. Frederica Wilson, D-Fla., also praised the White House for nominating Lapointe.
"President Joe Biden nominated Markenzy Lapointe, longtime government lawyer and Miami-based litigator, to serve as U.S. attorney for the Southern District of Florida. Mr. Lapointe's nomination is welcomed news as I've has long advocated for his appointment, sending multiple letters of support to President Biden immediately after the presidential election. Most recently, I penned an op-ed in the Miami Herald echoing my support for Mr. Lapointe," Wilson said.
"After two years of interim leadership, this appointment will finally install a tenured and tried attorney to lead the agency with a clear vision. He is a home-grown, community-focused, and an experienced attorney. If confirmed, Mr. Lapointe's appointment would make him the first Black person to serve as a U.S. attorney for the state of Florida and he also breaks a second glass ceiling in becoming the first Haitian-American to become a U.S. attorney. This is an important step toward repairing the trust between our criminal justice system and the community it serves," she added.
"I am confident that his commitment to upholding justice and unquestionable conviction will allow him to successfully shape critical judicial precedent in one of the most diverse regions in the nation, and I urge the Senate to confirm his nomination," Wilson said in conclusion.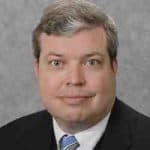 Latest posts by Kevin Derby
(see all)