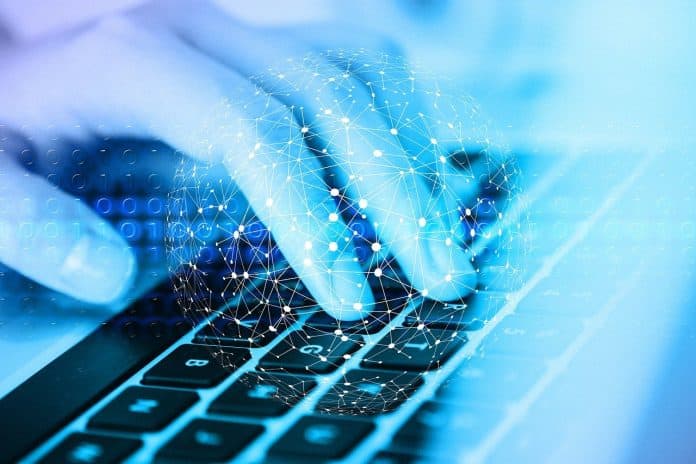 Members of the Florida delegation, led by U.S. Rep. Maria Elvira Salazar, R-Fla., are pushing the "Blockchain Solutions for Small Businesses Act."
Salazar introduced the bill "to improve the Small Business Administration's (SBA) operational efficiency using blockchain technology" last week with 18 co-sponsors including U.S. Reps. Kat Cammack, R-Fla., Byron Donalds, R-Fla., Darren Soto, D-Fla., Greg Steube, R-Fla., and Michael Waltz, R-Fla.
"During the COVID-19 pandemic, the SBA was given an increased role to serve small businesses across the country. Since then, it has become clear that the Agency's system is outdated and in need of operational improvements. To address the Agency's needs, this bill studies how to best integrate blockchain technology into the SBA to maximize their efficiency and better serve small business owners across the country," Salazar's office noted.
"One of the biggest complaints from my constituents is the lack of accessibility and transparency throughout their experiences with the SBA. We need to make sure the agency is embracing emerging technologies that can provide results to small business owners more efficiently," said Salazar. "The Blockchain Solutions for Small Business Act will streamline internal systems, provide much-needed operational improvements, and reduce bureaucratic backlogs. The SBA is essential to helping small business owners, especially in the middle of the COVID-19 pandemic. It's imperative that Congress does everything in its power to allow it to properly serve our communities."
U.S. Rep. Ro Khanna, D-Calif., is the main co-sponsor on the Democratic side.
"Blockchain technology has the potential to help digitize SBA's services and transition the agency to a more efficient system to help small businesses recover from the pandemic and compete in the global economy," said Khanna. "This new technology can also be used to promote transparency and protect against sophisticated cybersecurity threats. It's critical that Congress does everything to see what it can do to streamline assistance to small businesses, which are vital to our local economies and the culture of our communities."
The Blockchain Association, the Chamber of Digital Commerce and the Information Technology and Innovation Foundation are backing the proposal.
The bill was sent to the U.S. House Small Business Committee. So far, there is no counterpart in the U.S. Senate.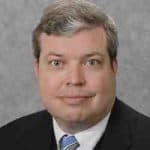 Latest posts by Kevin Derby
(see all)