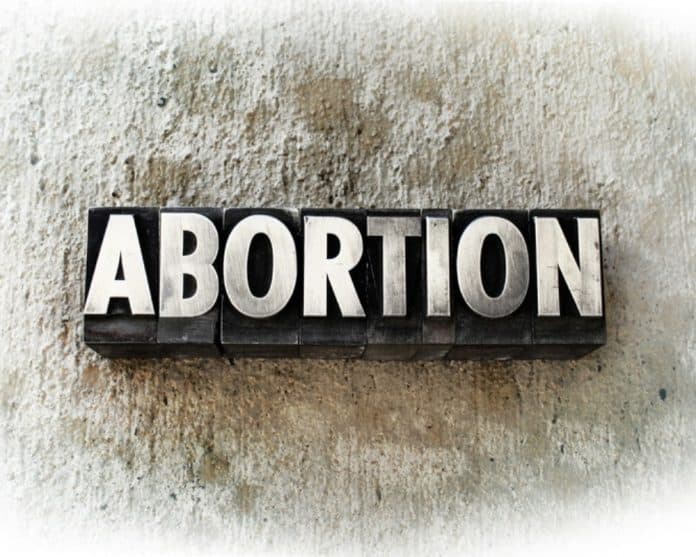 With last week marking the 47th anniversary of Roe vs. Wade, members of the Florida congressional delegation offered their thoughts on the issue of abortion, dividing on partisan lines over the issue.
U.S. Rep. Dan Webster, R-Fla., showcased his "A+" rating from the pro-life Susan B Anthony List PAC.
"Congressman Webster has voted consistently to protect the lives of the unborn as well as the consciences of taxpayers who don't want their hard-earned tax dollars paying for abortion domestically or internationally," said Jamie Dangers with Susan B. Anthony List.  "Rep. Webster has also defended the Trump administration's pro-life regulatory efforts from pro-abortion attacks to prohibit their implementation."
"Every life is a gift, and is valuable at each and every stage," said Webster. "I thank the SBA for recognizing my actions to protect the rights of our most vulnerable – the unborn. Throughout my years serving Florida and my country, I have and will continue to fight for and defend the right to life. I will never waver."
U.S. Rep. Ross Spano, R-Fla., also received an "A+" grade from the group.
"As a father and grandfather, I believe that every child has the right to life. Our society and government may debate this issue, but it is unequivocal in my mind," said Spano. "The Susan B. Anthony List is a widely respected voice in the pro-life movement. This rating is a tremendous honor. It has been 47 years since the Roe v. Wade decision that has claimed over 62 million lives. Now more than ever, I believe it's imperative that we fight for the voiceless and for the safety of every child and mother."
On the other side of the aisle, Democrats in the Florida delegation showcased their support for abortion to remain legal.
"Forty-seven years ago today the Supreme Court's Roe v. Wade decision legalized abortion and affirmed our basic right as women to decide what we do with our own bodies. Nearly a half-century later, that right is under relentless attack. State legislatures have passed sweeping abortion bans – even in cases of rape and incest – and the Trump administration has this fundamental right squarely in its crosshairs. Domestically, they have dismantled Title X – the federal program that provides birth control, breast and cervical cancer screenings, STD testing and other vital reproductive health services to millions of low-income people – by preventing health care providers who receive grants from giving patients information about abortion services. Internationally, the Administration reinstated and expanded the global gag rule, preventing foreign organizations that receive U.S. global health assistance from providing information, referrals or services for legal abortion, blocking access to health care and undermining reproductive rights globally," said U.S. Rep. Debbie Wasserman Schultz, D-Fla.
"Despite this incessant assault, these facts remain unchanged: legal abortions remain safe – and often medically-necessary – procedures that improve the lives of women, and any attempts to restrict or ban abortions have only led to higher rates of illness, injury and even death. Throughout my career, I have been unwavering in my support for abortion rights. Such basic, personal rights can never be compromised. So, it is more important than ever that the pro-choice community remain vocal, united and sustained in countering any attacks on women's reproductive freedom and our rights," she added.
U.S. Rep. Lois Frankel, D-Fla., also marked the anniversary by taking aim at the GOP with her campaign insisting "the most anti-choice Supreme Court in modern history is turning back to Roe v. Wade, and more than 200 Republicans in Congress are lobbying to have our right to an abortion overturned" and "we must send a clear message to the Supreme Court that we will fight to defend women's right to an abortion."
Frankel's campaign sent out an email to supporters doubling down on her support of legalized abortion.
"This case was decided nearly 50 years ago, and the precedent has been set. It is reckless that Republicans in Congress are trying to turn back the clock on reproductive rights in the year 2020. Now that Trump has stacked the Supreme Court with anti-choice justices like Brett Kavanaugh, Lois is counting on her supporters to stand with her in this fight to defend Roe v. Wade," the congresswoman's campaign team insisted.
Reach Kevin Derby at kevin.derby@floridadaily.com.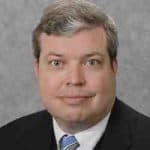 Latest posts by KEVIN DERBY
(see all)