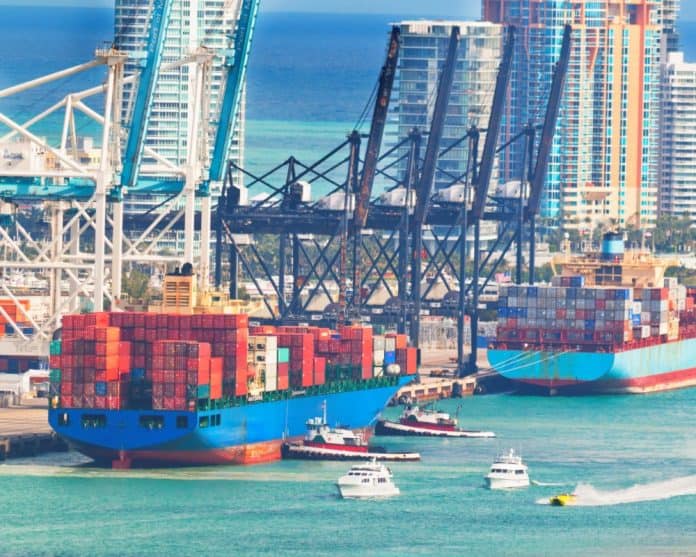 This week, U.S. Rep. Mario Diaz-Balart, R-Fla., the chairman of the U.S. House Transportation, Housing and Urban Development (THUD) Appropriations Committee, announced that Glasstech Inc., in Miami will be getting a $715,000 Small Shipyard Grant from the U.S.  Department of Transportation's Maritime Administration (MARAD).
This is the first time a Small Shipyard grant, which were established back in 2008, will be coming to Florida and Diaz-Balart is taking some of the credit.
"I was pleased to join Glasstech's leadership and employees to announce the company was awarded a grant for $715,000 under MARAD," he said this week. "In my transportation and housing bill for fiscal year 2019, I funded the grant program that supports small shipyards like Glasstech at $20 million. I know how important these grants are to family-owned businesses, and these dollars will go a long way in helping them upgrade their capacity, allowing for bigger vessels to be serviced."
Last year, the South Florida Republican raised grants in the federal Assistance to Small Shipyards program from $10 million to $20 million. This year, Diaz-Balart continued to fund the program to the tune of $20 million.
Diaz-Balart also tipped his cap to U.S. Transportation Sec. Elaine Chao.
"I'm glad to be in a unique opportunity to help small and mid-sized businesses across the country, especially those right here in Florida's 25th District. I thank Secretary Chao for her willingness to work with me to ensure that we are prioritizing the needs of our communities and entrepreneurs and bolstering our local economy," Diaz-Balart added.
"On behalf of our dedicated employees, we are grateful for the strong Congressional support from Rep. Diaz-Balart, as well as the rest of the delegation on this project," said Glasstech Inc. President Nelson Fernandez, Jr. "This grant will help modernize Glasstech's Miami River shipyard facility and allow us to serve more of the region's maritime community, both domestic and foreign, by providing competitive vessel repair services."
Kevin Derby can be reached at Kevin.Derby@floridadaily.com.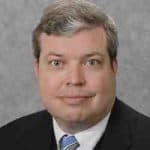 Latest posts by Kevin Derby
(see all)