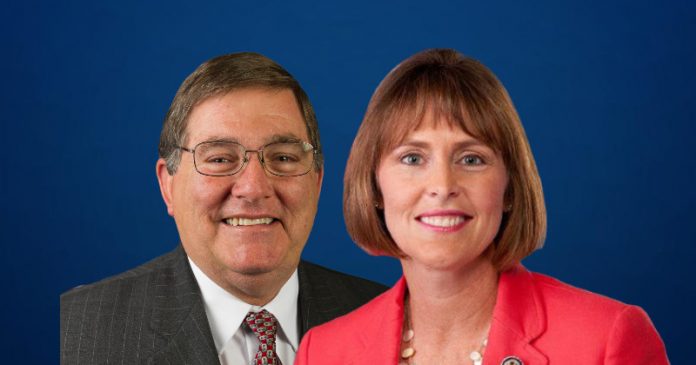 U.S. Reps. Michael Burgess, R-Texas, and Kathy Castor, D-Fla., are continuing to back a bill "to allow the Department of Defense (DoD) to continue assigning trauma surgeons to civilian trauma centers to assist in filling gaps in emergency room care.
Burgess brought back the "MISSION Zero Act" with Castor as a co-sponsor.
"The MISSION Zero Act established grant programs for eligible trauma systems and centers to incorporate full military trauma teams or individual military trauma providers into their hospitals. This mutually beneficial partnership has afforded civilians the chance to learn more about military best practices and would give military trauma care providers the opportunity to utilize their cutting-edge expertise without leaving the military," Castor's office noted.
The Florida congresswoman explained why she was backing the proposal.
"The MacDill Air Medical Group and Tampa General Hospital have pioneered a 'full team' training initiative with military and civilian nurses, surgeons and specialists to keep their skills sharp. Their work inspired me to introduce the bipartisan MISSION Zero Act with Rep. Burgess to expand military health partnerships in trauma centers across the country. The MISSION Zero Act provides ongoing support for military and civilian medical teams to hone their skills in intense trauma environments and keep health professionals ready to care for service members. I'm pleased that Tampa General Hospital received one of the nation's first MISSION Zero grants last year, and am proud to introduce this bipartisan legislation to grow these unique medical partnerships," said Castor.
"The MISSION Zero Act established a grant program to foster a partnership between our military and civilian trauma providers to bolster public health preparedness measures," said Burgess."Our military has made incredible strides in delivering trauma care, saving precious lives that would have otherwise been lost. Americans lives have been saved by this expertise strengthening our civilian trauma centers and systems. I thank Congresswoman Castor in joining me to ensure that care is always readily available."
The American College of Surgeons is backing the proposal.
Burgess' bill was sent to the U.S. House Energy and Commerce Committee. So far, there is no companion measure over in the U.S. Senate.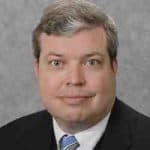 Latest posts by Kevin Derby
(see all)