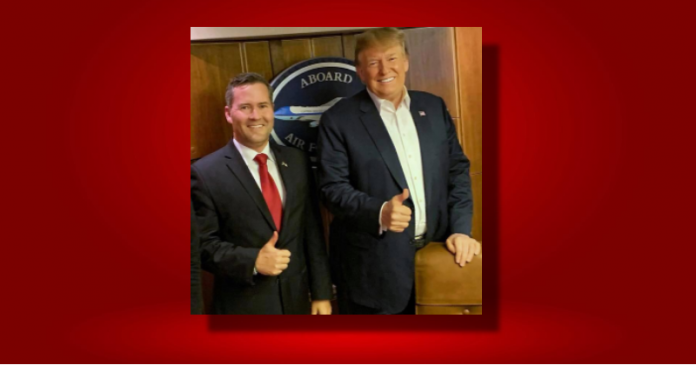 On Thursday, U.S. Rep. Michael Waltz, R-Fla., backed former President Donald Trump to be the Republican presidential nominee in 2024.
Waltz became the fourth Republican in the Florida delegation to back Trump this week. Earlier in the week, U.S. Reps. Brian Mast, R-Fla., Greg Steube, R-Fla., and John Rutherford, R-Fla., announced their support for Trump. They join fellow Florida Republican U.S. Reps. Byron Donalds, Matt Gaetz, Anna Paulina Luna and Cory Mills in backing Trump, who is already running for the GOP nod.
"These last two years under Joe Biden have been disastrous for our country. Inflation is rampant, our southern border is wide open, China is on the rise and embarrassing us on the global stage, the left have wasted trillions of dollars, and the Washington bureaucracy is worse than ever before. Biden's devastating handling of the withdrawal from Afghanistan killed 13 of our brothers and sisters. Biden's actions have not only weakened the U.S. but emboldened terrorists around the world who seek to strike back at America. We need experienced and proven leadership back in the White House," Waltz announced on Thursday.
"Today I am proud to endorse Donald J. Trump for president. Under his leadership, President Trump secured our southern border, created seven million jobs with record-low unemployment, brought manufacturing back to the U.S., made America energy independent and affordable, brokered historic Middle East peace deals, destroyed the ISIS caliphate, launched the Space Force, took out Soleimani, gave veterans choice, and put measures in place to stop China's march towards global dominance," Waltz added. "The many crises facing our country demands bold leadership like President Trump has demonstrated. Now more than ever we need him back in the White House to bring back U.S. leadership and credibility."
While he has not entered the presidential race, Gov. Ron DeSantis reeled in the support of U.S. Rep. Laurel Lee, R-Fla., this week.
Other Republican presidential candidates include former UN Amb. Nikki Haley, former Gov. Asa Hutchinson, R-Ark., former Cranston Mayor Steve Laffey, businessman Vivek Ramaswamy and former Montana Sec. of State Corey Stapleton. Other potential Republican candidates include former UN Amb. John Bolton. Gov. Doug Burgum, R-NC, former Gov. Chris Christie, R-NJ, former Vice President Mike Pence, former U.S. Rep. Mike Rogers, R-Mich., U.S. Sen. Tim Scott, R-SC, Gov. Chris Sununu, R-NH, and Gov. Glenn Youngkin, R-Va.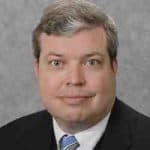 Latest posts by Kevin Derby
(see all)