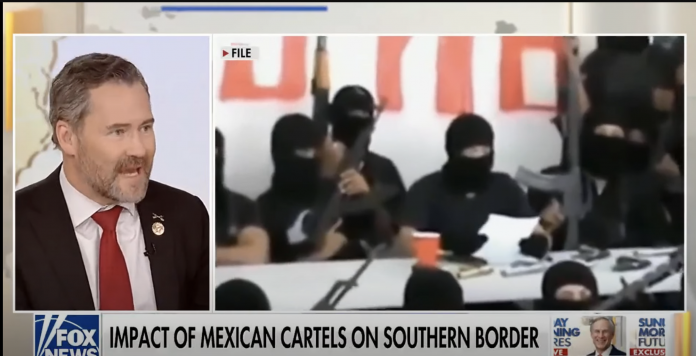 This week, U.S. Rep. Michael Waltz, R-Fla., the first Green Beret to serve in Congress, called for Congress to pass an Authorization for Use of Military Force (AUMF) against Mexican drug cartels.
Waltz appeared on Fox News and weighed in on why he backed an AUMF against the cartels.
"The powerful paramilitary cartels are pushing back the Mexican Army and are responsible for hundreds of thousands of dead Americans," the congressman's office noted.
"The cartels are running our border," said Waltz. "The cartels are destabilizing our neighbor, the entire Mexican government. We need to go on offense against them."
Waltz, who sits on the U.S. House Armed Services Committee, said he would introduce the proposal and stressed that he was not ready to call on American military personnel to fight the cartels.
"I will introduce legislation to authorize the use of military force against these cartels," Waltz said. "I want to be clear: I'm not talking about U.S. troops. But I'm talking about cyber, drones, intelligence assets, naval assets."
Waltz doubled down on his positions in an op-ed published on Monday by Fox News. In the piece, Waltz warned about the challenges facing Biden and other North American leaders.
"It's a pivotal time for North America and the stakes couldn't be higher," Waltz wrote. "Mexico-based cartels are supercharging the massive flow of illegal immigrants and fentanyl across our southern border. Demand for energy is high for our oil- and gas-rich continent. Foreign adversaries are increasing their influence in Latin America, which further threatens our regions."
First elected to Congress in 2018, Waltz served as an aide to then Vice President Dick Cheney and in military operations in Afghanistan.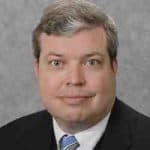 Latest posts by Kevin Derby
(see all)