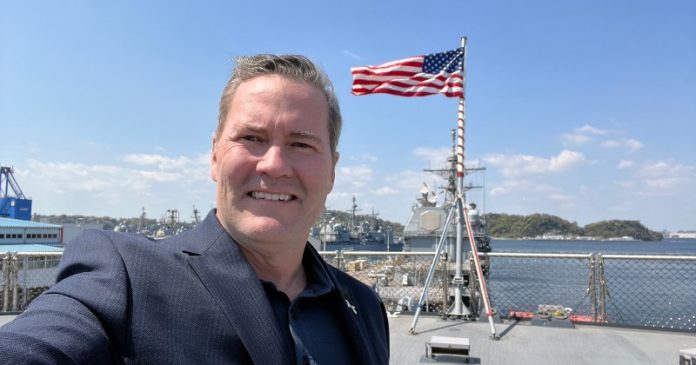 A congressman from the Sunshine State is continuing his effort to team up with Israel to help research post-traumatic stress disorder (PTSD).
At the start of 2020, U.S. Rep. Michael Waltz, R-Fla., the first Green Beret to serve in Congress, introduced the "United States-Israel PTSD Collaborative Research Act" which his office explained when he unveiled it.
"The United States-Israel PTSD Collaborative Research Act would leverage research assets and experiences of the U.S. and Israel to develop best practices in the research, diagnosis and treatment of PTSD. The legislation also establishes a grant program for American universities and private non-profits teaming up with Israeli counterparts to research PTSD," Waltz's office noted.
While Waltz tried to get the bill included in the National Defense Authorization Act (NDAA), he was not able to get it over the finish line. Waltz brought the proposal back at the start of 2021 and he reintroduced it last week.
"Serving in combat changes you– and many times, our service members return home much different than they were when they deployed to no fault of their own," said Waltz. "PTSD is a natural response for our service members who have seen war firsthand, affecting veterans from all backgrounds and walks of life. As a veteran myself, I understand how important it is we leverage every tool possible to better help our veterans heal and adjust to their lives back home."
U.S. Rep. Pat Ryan, D-NY, is the main co-sponsor of the proposal.
"During and after my two combat tours in Iraq, I saw firsthand the impact of PTSD on my brothers and sisters in arms," said Ryan. "We simply have to do more for those who have sacrificed so much for this country. I'm proud to join Congressman Waltz in introducing this crucial legislation, which dedicates desperately needed resources to researching and treating PTSD. Together, we will help deliver the best-in-class care that our service members deserve."
The bill was sent to the U.S. House Armed Services Committee.
U.S. Sen. Jerry Moran, R-Kansas, is championing the bill in the U.S. Senate.
"Through research and science, the global medical community is starting to better understand and treat PTSD which often impacts everyday people, including veterans, law enforcement officers and victims of violence," said Moran. "This legislation creates a grant program to support collaborations between American and Israeli research institutions to grow our understanding of this mental health condition and to provide treatment and hope for those who suffer from this disorder."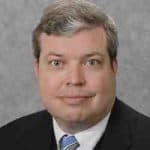 Latest posts by Kevin Derby
(see all)