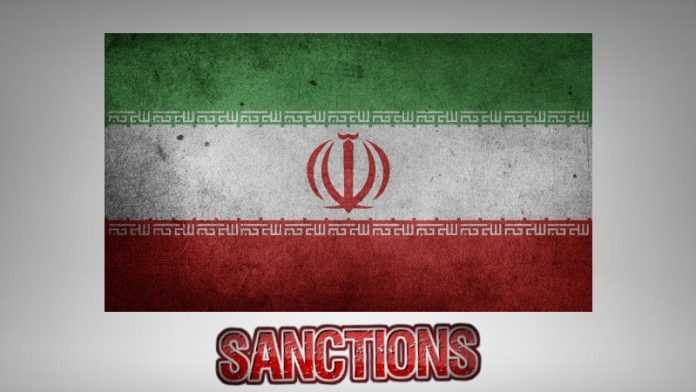 This week, U.S. Sen. Joni Ernst, R-Iowa, and U.S. Rep. Michael Waltz, R-Fla., brought out the "Preventing Underhanded and Nefarious Iranian Supported Homicides (PUNISH) Act."
The bill would "enforce U.S. sanctions on the Iran Regime until the Secretary of State certifies to Congress that the Iran regime has not supported any attempt or activity to kill a U.S. citizen, former or current U.S. official, or an Iranian living within the United States." The proposal would also "codify the Trump administration's 'maximum pressure sanctions on Iranian government officials, its financial sector, and other sectors including Iran's energy industry" and "prohibit the lifting of sanctions on Iran, including those that President Biden would want to lift to re-enter the Joint Comprehensive Plan of Action – the Iran Nuclear Agreement – until the State Department can certify no assassination attempts or bounties are placed on current or former senior government officials for five years."
Waltz criticized the Biden administration's efforts to craft a nuclear deal with Iran.
"The Iran regime is actively using its proxies to carry out attacks and threaten U.S. officials despite the Biden administration's ongoing efforts to negotiate a nuclear deal that will further enrich the world largest state sponsor of terrorism," said Waltz. "The Biden administration has a duty to protect its citizens from the Iran regime's proxies who have already carried out an attack on Salman Rushdie, plotted an assassination against former National Security Advisor John Bolton. Maximum pressure sanctions must be retained against the Iranian regime."
"It's hard to fathom that, after countless attacks on Americans, and multiple confirmed plots against U.S. officials, the Biden administration continues to cozy up to Iran in hopes of a mythical, so-called nuclear deal," said Ernst. "President Biden should not provide a dime of sanctions relief to the largest state sponsor of terrorism, which is actively trying to kill U.S. officials and citizens, at home and abroad. The PUNISH Act will ensure Iran continues to feel maximum pressure from the United States."
Waltz reeled in more than 20 co-sponsors, including Florida Republican U.S. Reps. Kat Cammack, Mario Diaz-Balart, Carlos Gimenez, Brian Mast, John Rutherford and Maria Elvira Salazar. The bill was sent to the U.S. House Foreign Affairs; Judiciary; Financial Services; Oversight and Reform; and the Ways and Means Committees.
The Foundation for Defense of Democracies (FDD) Action, Christians United for Israel (CUFI) Action, the America First Policy Institute, the Republican Jewish Coalition and Heritage Action are backing the proposal. With Democrats controlling both chambers of Congress, the bill is not expected to garner much momentum on Capitol Hill.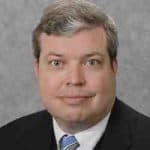 Latest posts by Kevin Derby
(see all)