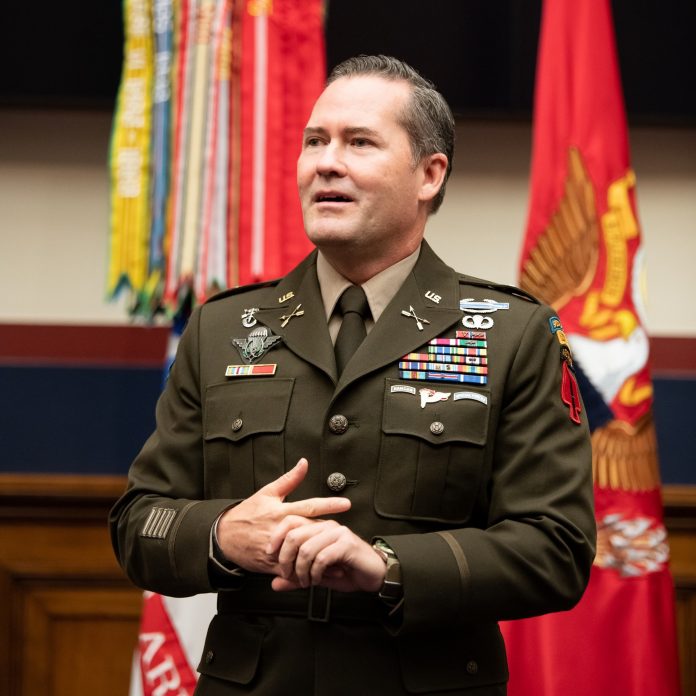 This week, U.S. Rep. Michael Waltz, R-Fla., chaired the Heritage Foundation meeting of its National Independent Panel on Military Service and Readiness (NIPMSR). Launched last month, the panel will examine issues impacting military recruitment and retention.
"I'm grateful to the Heritage Foundation for bringing together this panel with extensive experience and hope we can deliver recommendations that will strengthen our military readiness," said Waltz. "The state of our national security has reached a critical juncture as China, Russia, and other global adversaries threaten global stability while confidence in the US military is declining. We must identify solutions to de-politicize the military and focus the warfighter on lethality and deterring the enemy, not a 'woke' agenda."
Members identified areas where politicization and divisive policies are negatively impacting military readiness. From these discussions, the panel plans to complete a final report detailing recommendations to improve the readiness of the military, determine the causes of current military recruitment shortages, and encourage more Americans to serve.
The panel is composed of policymakers, thought leaders, veterans, and defense experts, including:
Waltz, the ranking member on the U.S. House Armed Services Committee's Readiness Subcommittee and a combat-decorated Green Beret.
Michael Berry, vice president of external affairs, director of military affairs and senior counsel for First Liberty Institute. He joined First Liberty in 2013 after serving for seven years on active duty as an attorney with the U.S. Marine Corps.
Lt. Gen. Robert D. "Rod" Bishop, Jr., retired U.S. Air Force, chairman of the board at STARRS (Stand Together Against Racism and Radicalism in the Services).
Rebeccah Heinrichs, a senior fellow at Hudson Institute, specializing in U.S. national defense policy with a focus on strategic deterrence. Heinrichs served in the U.S. House of Representatives as an adviser to former U.S. Rep. Trent Franks, R-Ariz.
Jeremy Hunt, a media fellow at Hudson Institute. He graduated from the U.S. Military Academy at West Point and was later deployed to Afghanistan. Hunt was a recent candidate for the U.S. Congress.
Earl Matthews, an American government official and attorney who held senior positions within the Department of the Army and at the White House. Matthews has been an Army Reserve officer for 23 years, including three years deployed to combat zones and is still serving as a colonel in the Army Reserve.
Lieutenant General (USA, Ret) Lt. Gen. H.R. McMaster, retired U.S. Army, the 25th national security adviser and senior fellow at the Hoover Institution.
Morgan Ortagus, founder of Polaris National Security, a venture capital investor, former spokesperson for the U.S. Department of State from 2019 to 2021. She is also an intelligence officer in the U.S. Navy Reserve.
The panel's executive secretary, Thomas Spoehr, director of the Heritage Foundation's Center for National Defense, weighed in on the panel's first meeting.
"We had an exceptionally productive meeting today focused on defining the key issues and a timeline for delivering a meaningful report that provides recommendations for our military. Each member was vocal in their desire to use this opportunity to help the military increase its readiness and address the challenges we have seen with military readiness. We have a four-month sprint ahead of us, but we fully intend to produce a report with recommendations by the end of March," he said.
The panel is expected to operate from November 2022 to February 2023, with a final report expected to be published April 1, 2023. Further updates on the panel's progress and final report will be forthcoming.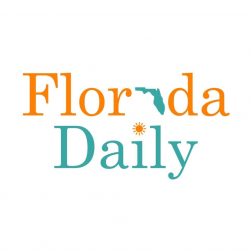 Latest posts by Florida Daily
(see all)