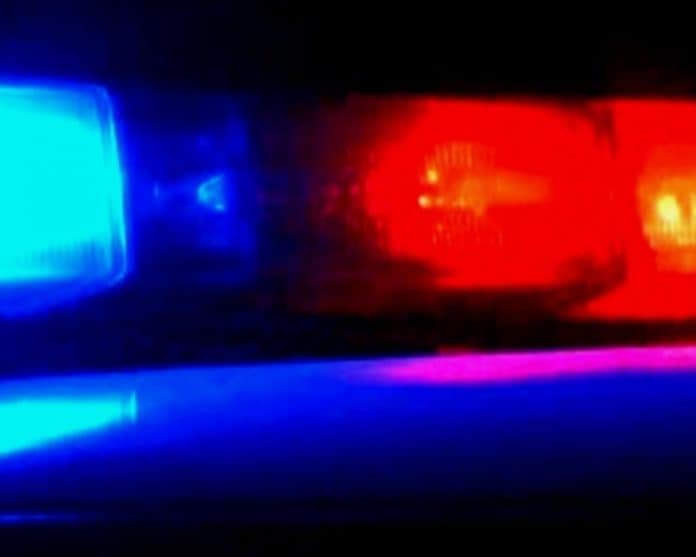 U.S. Rep. Michael Waltz, R-Fla., is convinced that a deal is possible on reforming law enforcement in the United States, even though the bill he is cosponsoring won't be passed by the Democratic-led U.S. House–and maybe not the GOP-controlled U.S. Senate.
Waltz signed on to U.S. Sen. Tim Scott's, R-SC, bill, "Just and Unifying Solutions to Invigorate Communities Everywhere (JUSTICE) Act." Earlier this week, Senate Democrats stopped the bill from clearing the chamber though it did gain 55 votes.
Still, both sides agree on the need to give local law enforcement better access to discipline records of police officers during the hiring process. Democrats insist that this access is not enough and are calling for a national database.
Waltz said he thinks this compromise could be worked out.
"For the very few bad cops that we have, we need to create a situation where they cannot just hop from state to state or department to department," Waltz said.
Both the Democrats and the Republicans are calling for more and better reporting on police misconduct. Waltz weighed in on the need for this information.
"We need real statistics and real data in terms of how many incidents we are having of police abuse, what type, the nature of it. I think we can incentivize local departments to ban chokeholds," Waltz said.
The Florida Republican congressman said he would also like to see all law enforcement officers have body cameras.
"I think that ends up telling their story and being in their favor far more often than it is the bad guys because 99.99 percent are doing the right thing and following protocols," Waltz said.
Reforming police unions could prove to be more difficult since they are often backed by officials on both sides of the aisle but Waltz said he is looking for common-sense solutions.
"If someone is consistently breaking the rules and having consistent complaints, then the union needs to look at that objectively and I think it furthers the people they are representing and the police community they are representing to take a harder look at those that have consistently bad records," Waltz said.
Waltz said he believes police have "a tough job" but there is a push for reform both in Washington and back at home in his Northeast Florida district. Still, these reforms cannot go too far, Waltz said. He believes the community at large remain strong supporters of law enforcement.
"This kind of broad brush, defunding the police, painting them all as these…abusers of their power, it isn't accurate," Waltz said. "It isn't fair and I am hearing a lot of backlash of push back over that kind of talk."
Waltz said he thinks a ban on no-knock warrants does not stand a chance of passing.
"I do not what to put our communities in a position where the police have to send a handwritten letter to the bad guys if they need to come in, number one, and then, number two, on qualified immunity," Waltz said.
The congressman pointed out that any police officer who is convicted of a crime loses that qualified immunity. Taking away qualified immunity would also allow the families of police officers to be sued, something Republicans will not support under any circumstance.
According to Waltz, police reform comes down to what U.S. House Speaker Nancy Pelosi, D-Calif., does.
"Speaker Pelosi has to decide if she is in this to compromise and find a way forward and put something out there that will actually get signed into law or is she in a position where she just wants to be beholden to the left, pass things that are never going to get through the Senate but still be able to go back to their districts and say, well we passed all of these things through the House," Waltz said.
Despite the emotional debate, Waltz said Pelosi needs to ask herself a simple question."Would you rather have 60 percent of something or 100 percent of nothing?"
Reach Mike Synan at mike.synan@floridadaily.com.
Latest posts by MIKE SYNAN
(see all)