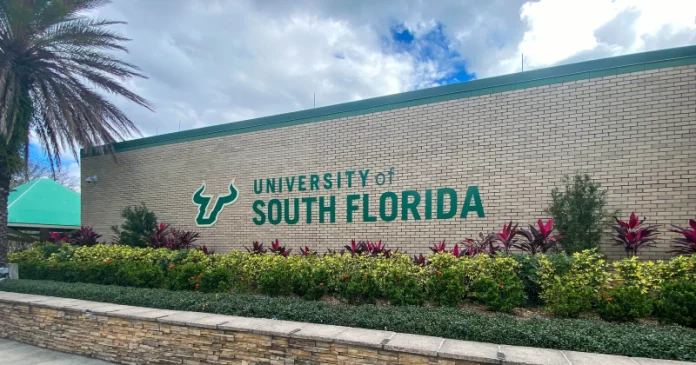 At the end of last week, the Board of Governors appointed Mike Griffin to lead the University of South Florida (USF) Consolidation Planning Study and Implementation Task Force which continues to develop "recommendations to phase out the separate accreditations of USF St. Petersburg and USF Sarasota-Manatee."
Griffin takes over from Dr. Jonathan Ellen, who resigned as chair, as the task force has only two months to offer its recommendations to the USF Board of Trustees.
"I have complete confidence that this task force will continue its forward momentum under Mike Griffin's leadership," said Ned Lautenbach, chair of the Board of Governors. "The State University System remains committed to a seamless consolidation for USF and its students."
Griffin, a businessman who chaired the Greater Tampa Chamber of Commerce and a grad of USF who served two terms as president of the student body, was named to the task force earlier this year, including leading the task force subcommittee on student success, academic programs and campus identity
"USF is an incredible asset to the Tampa Bay region that will only become stronger through the consolidation process," Griffin said. "Our task force has already spent countless hours listening to the university community, gathering public input and exchanging ideas with local leaders. We have built great momentum and I look forward to finalizing our recommendations soon."
USF Board of Trustees Chair Brian Lamb turned to Debbie Sembler, a former USF trustee and chair of the USF St. Petersburg Campus Board, to replace Griffin on the task force as he moves up to chair it.
"Mike is a proven leader with a well-established record of achievements across the entire Tampa Bay region and the state of Florida. He is the ideal person to chair the task force as they complete their recommendations," Lamb said. "I'm also pleased to appoint Debbie to the task force. As a former trustee and campus board chair, she brings tremendous knowledge, experience and perspective to this role."
The consolidation task force must submit its recommendations to the USF Board of Trustees by February 15. After considering the recommendations of the task force, the USF Board of Trustees must adopt and submit an implementation plan to the Board of Governors no later than March 15.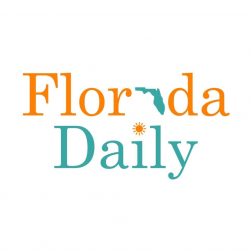 Latest posts by Florida Daily
(see all)