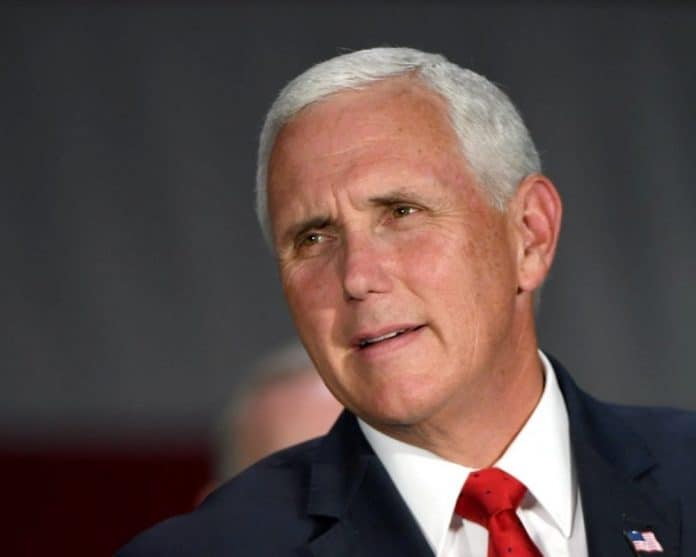 President Donald Trump helped then U.S. Rep. Ron DeSantis, R-Fla., upset Florida Agriculture Commissioner Adam Putnam in the Republican gubernatorial primary. Now DeSantis is calling on Trump's understudy to help "get out the vote" in Jacksonville and the First Coast.
On Wednesday, the DeSantis campaign announced that Vice President Mike Pence would campaign with DeSantis in a "get out the vote" at the Prime Osborn Convention Center in Jacksonville on Thursday. Pence is expected to campaign with Gov. Rick Scott, who is challenging U.S. Sen. Bill Nelson, D-Fla., later in the day in Vero Beach.
Pence could be the warm up act for his boss. This week, the Sun Sentinel reported that Trump is expected to hold a rally with DeSantis in Southwest Florida at the end of the month with an event planned in Fort Myers on Oct. 31.
For his part, Tallahassee Mayor Andrew Gillum, DeSantis' Democratic rival, also tried to use Trump to get out the vote on Wednesday, taking aim at the president in an email to supporters.
"In Donald Trump's America, we've been led to believe that we've got to step on our neighbor's shoulder and get in their face and get on their backs in order to get ahead," Gillum wrote. "Well, I reject that.  Since I was a little boy, I've carried with me the words my grandmother repeated to me on my way to school each day. 'Andrew,' she would say, 'Go to school, mind your teachers, get your lesson, and one day, bring your education home.'
"What my grandmother was communicating to me was that it wasn't just about me, it was about all of us," Gillum added. "And if all of us come together and vote, if we stand up and say we deserve better and we want better, we can build the Florida we all deserve.  We can expand access to affordable, quality healthcare for over 800,000 Floridians and protect those with preexisting conditions. We can invest in our students and our schools, and pay our teachers what they're worth. We can grow our economy with good-paying jobs and clean up our environment. But only if we all do our part by turning out to vote."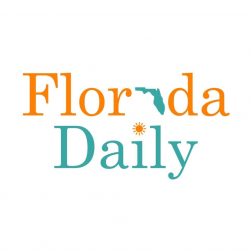 Latest posts by Florida Daily
(see all)