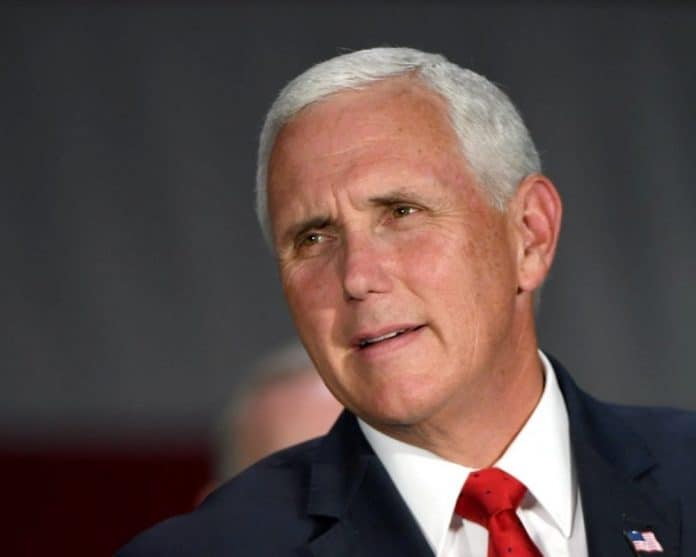 With both sides getting ready for next year's presidential election, in South Florida on Tuesday, President Donald Trump's campaign launched its efforts to woo Hispanic voters.
Vice President Mike Pence was in Miami to launch Latinos for Trump which champions the president's record and agenda within local communities and will work to identify supporters, empower activists, and help to deliver the president's message of 'Promises Made, Promises Kept' across the country."
Pence tried to make the case for why Hispanic voters should back Trump.
"More Latino Americans are working today than ever before in history, and Latino Americans are starting new businesses at nearly three times the national average" said Pence. "Latino Americans are leading the way in this economy. As President Trump has said, Latino business leaders are living proof that the American dream is back and stronger than ever before."
Florida Lt. Gov. Jeanette Nuñez will be a cochair of Latinos for Trump
"President Trump has delivered on his campaign promises and has served as a very strong champion for the Latino community," Nuñez said. "As Latinos, we have all heard the promises of Democrats over the generations and we are tired of just lip service, President Trump has done more than just talk – he has put in place policies that have directly benefitted millions of Latinos and we want to see him reelected."
Nuñez will serve with California businesswoman Margarita Paláu-Hernández who had been nominated by Trump last year to serve as ambassador to the United Nations though Congress adjourned before the Senate voted on her.
Members of the advisory board from Florida include Lourdes Aguirre, Mario Bramnick, Bertica Cabrera-Morris and Katrina Campins.
The Florida Democratic Party fired back at Trump this week, featuring allies who ripped the president's record on several fronts.
"It's abundantly clear to us in the community, if Donald Trump wins – nothing good will come to our community," said Latino Victory Fund's Vice President Mayra Macias. "For almost four years now, Donald Trump and the GOP have waged an all-out attack to undermine health care for millions of Latinos — increasing costs through his sabotage efforts and trying to gut protections for people with pre-existing conditions. Republicans ignore the fact that thanks to the Affordable Care Act, 8.8 million Latinos with private insurance gained access to expanded preventive services like cancer screenings and flu shots."
A Mason Dixon poll released this week shows 56 percent of Hispanics in Florida plan to vote against Trump in November 2020 while 34 percent plan to back him.
Reach Kevin Derby at kevin.derby@floridadaily.com.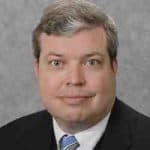 Latest posts by Kevin Derby
(see all)