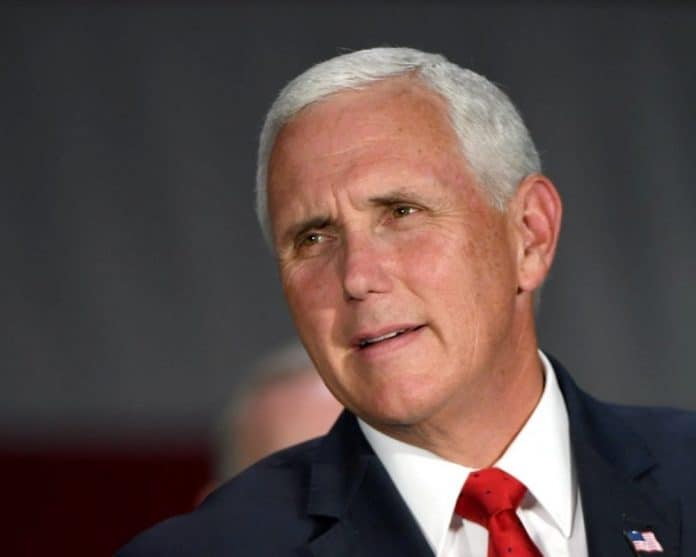 Vice President Mike Pence had a tough assignment in his debate against U.S. Sen. Kamala Harris, D-Calif., in Salt Lake City on Wednesday night but he held his own and gave his boss a road map for the final weeks of the campaign.
Going into the debate, Pence had his work cut out for him even if President Donald Trump and former Vice President Joe Biden eclipsed the two figures on the debate stage in Utah. The Trump-Pence ticket was already down in the polls before a recent series of setbacks–reports that Trump paid next to no taxes over more than a decade; the president's poorly received debate performance last week; the president, Melania Trump and a host of White House staffers testing positive for COVID-19; a stimulus deal falling apart on Capitol Hill; mixed messages on the president's health; and growing discontent and even some distancing from congressional Republicans as they scramble to keep the Senate.
Pence didn't change the campaign but he had a good night. Even when on the defensive, like at the start when they focused on the administration's handling of the pandemic, Pence remained focused, even offering a little political jiu-jitsu by turning Harris' jabs on the Trump administration and vaccinations against her. At the same time, Pence was often graceful, offering Harris tips of the cap when called for, including for her prayers for Trump's recovery and thanking her for her service in office. It was a refreshing change from Trump's rants and constant interruptions in the last week's debate.
Compared to his boss last week, Pence defended the president far better on the pandemic and even over the reports on how much Trump paid in taxes. The vice president also was far better in laying out the administration's economic and trade policies–and attacking Biden's proposals–than Trump did. Pence also remained focused on defending Trump and taking shots at Biden and Harris. The vice president also didn't try to just appease the base with bashing ANTIFA or going off in the weeds on Hunter Biden.
Pence was far more effective than Trump when trying to link Biden to the Green New Deal and the left as well as talking about foreign policy and pressing Harris about whether she or Biden would support packing the Supreme Court. Harris danced around the topic, going on about the 1864 presidential election and the lack of diversity in Trump's judicial appointments. Pence rightly and bluntly called her out on it–and did so in a clear and understandable fashion unlike Trump's effort to chastise Biden on the same topic last week. Instead of just insisting the Democrats would not say "law and order" and demanding which law enforcement groups endorsed him, Pence reached out to law enforcement and stressed how the administration would continue to work with police officers.
Of course, vice presidential debates do not determine what happens on Election Day–just ask Lloyd Bentsen who mopped the floor with Dan Quayle 32 years ago. Harris had several good moments and didn't blunder the way Quayle, John Edwards or Sarah Palin did in their turns on the vice presidential debate stage. There were moments when Pence took pages out of Dick Cheney's 2004 playbook against Edwards, like Harris a celebrated legal eagle. However this debate–like most vice presidential debates will be quickly forgotten with the possible exception of the fly that sat on Pence's head. Even if this debate was a look ahead to the 2024 presidential campaign and a chance for the understudies of two men in their 70 to leave an impression, it won't be remembered a week from now. In one of the most horribly memorable years in American history, there was not much drama on Wednesday night.
Still, if Pence did not move the needle, he did offer Trump a road map for the rest of the campaign. Now it's up to the president to follow it.
Kevin Derby wrote this analysis. He can be reached at kevin.derby@floridadaily.com.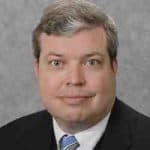 Latest posts by Kevin Derby
(see all)