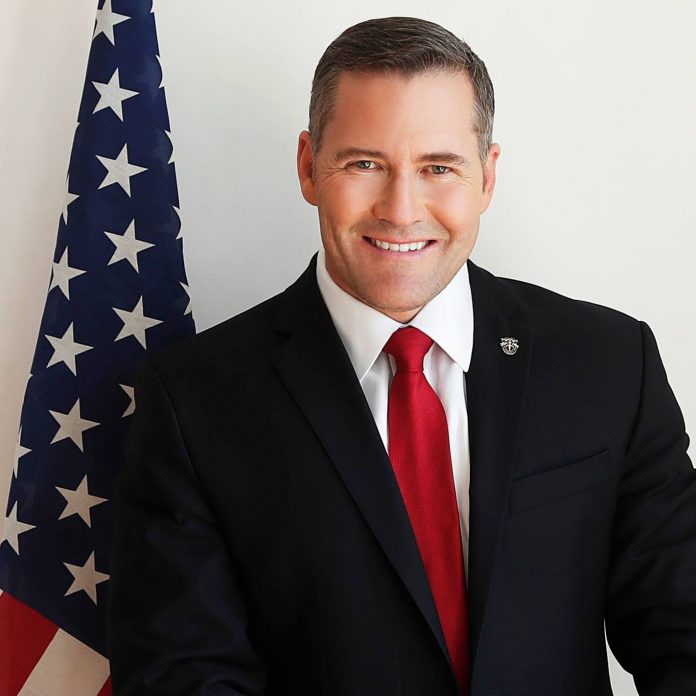 This week, U.S. Rep. Mike Waltz, R-Fla., the first Green Beret to serve in Congress, announced his committee assignments for the next two years.
Waltz will stay on the U.S. Armed Services Committee and will join the U.S. House Foreign Relations Committee and the U.S. House Permanent Select Committee on Intelligence (HPSI).
"I am thrilled to continue my work on the House Armed Services Committee in a Republican-led majority that will allow us to better equip our military, counter the threats of the Chinese Communist Party and other global adversaries, and refocus the military away from woke priorities and back to winning wars," said Waltz.
"I am also pleased to expand my work on national security matters by serving on the House Foreign Relations Committee and Permanent Select Committee on Intelligence. It's critical we thoroughly investigate the Biden Administration's disastrous withdrawal from Afghanistan and hold those accountable for the killing of 13 U.S. service members and leaving thousands of Americans and allies behind enemy lines. Congress must also work to ensure the Intelligence Community remains focused on countering espionage efforts of foreign adversaries and to ensure political motives are not factored in their decision making," he added.
First elected to Congress in 2018, Waltz served as an aide to then Vice President Dick Cheney and in military operations in Afghanistan.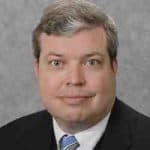 Latest posts by Kevin Derby
(see all)