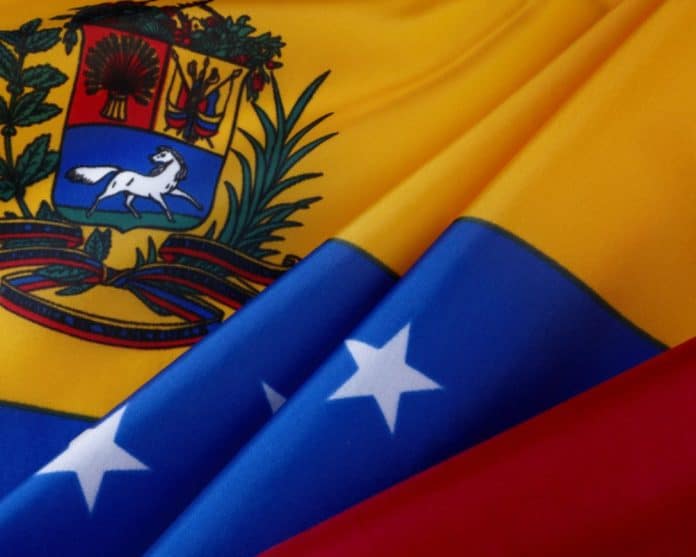 A freshman congressman from Florida is taking on U.S. Rep. Ilhan Omar, D-Minn., after the controversial congresswoman slammed American policy in regards to the Maduro regime in Venezuela.
Omar appeared on "Democracy Now!" this week and placed a lot of the blame for the chaos in Venezuela on America.
"A lot of the policies that we have put in place has kind of helped lead the devastation in Venezuela," Omar said. "This particular bullying and the use of sanctions to eventually intervene and make regime change really does not help the people of countries like Venezuela, and it certainly does not help and is not in the interest of the United States."
On Thursday, U.S. Rep. Mike Waltz, R-Fla., the first Green Beret to serve in Congress, appeared on "America's Newsroom" on Fox News to respond.
"That is crazy," Waltz said. "I would invite her to go down to the border and go down to Venezuela where you have rolling blackouts people are literally starving and formerly the richest country in South America, sitting on the world's largest oil reserves [is crumbling]. And it's not [crumbling] because they lack resources – it's the absolute corruption of socialism."
Waltz, who sits on the U.S. House Armed Services Committee, also offered his perspective on events in Venezuela.
"You have a massive refugee crisis [in Venezuela]," Waltz said. "It's approaching the size of what happened in Syria. Three million refugees are flowing into neighboring countries and destabilizing the region. Meanwhile, they're going to start destabilizing Central America as well – and that will affect the United States."
Kevin Derby can be reached at Kevin.Derby@floridadaily.com.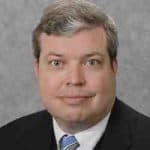 Latest posts by Kevin Derby
(see all)