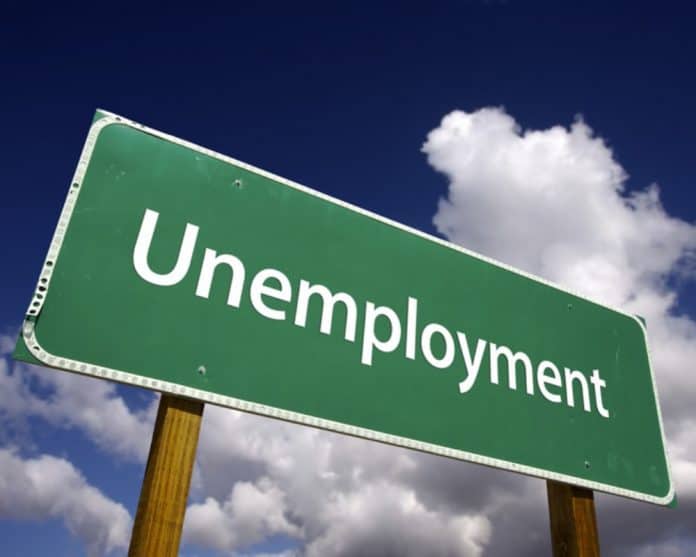 The economic impact of the coronavirus pandemic was on center stage on Thursday as the U.S. Department of Labor announced 6.6 million Americans filed for unemployment last week.
Those new numbers are on top of the 3.3 million Americans who filed for unemployment two weeks ago.
U.S. Labor Sec. Eugene Scalia weighed in on the numbers on Thursday.
"Similar to last week's unemployment claims numbers, today's report reflects the sacrifices American workers are making for their families, neighbors, and country in order to 'slow the spread.' The administration continues to act quickly to address this impact on American workers. That includes a rule the Labor Department adopted yesterday to implement the paid leave provisions of the Families First Coronavirus Response Act, and the Department's work with the States to make available the enhanced unemployment benefits provided in the CARES Act, which the president signed last week. That legislation also contains significant incentives for businesses to retain workers and continue paying them, which will put businesses and workers in a better position to resume work and re-boot the economy once the virus is contained," Scalia said.
In the meantime, with 5.8 million of those new applications coming through state programs–up more than 2.9 million from the week before–there's a clear impact in the Sunshine State.
There were less than 6,500 claims in Florida for the week ending March 14. By the week ending March 21, that number had risen to more than 74,000. That number increased dramatically again during the week ending March 28 as it rose to 227,000.
However, that number might be a serious undercount. With a surge in people filing for unemployment, the Florida Department of Economic Opportunity (DEO) has experienced major issues with its website and DEO Executive Director Ken Lawson had to apologize for its continuing problems on Thursday.
In the meantime, after a directive from Gov. Ron DeSantis, on Wednesday, DEO announced it waiving of the requirement to wait a week to receive unemployment benefits. That new policy will run through May 8.
"The waiting week has been waived so eligible Floridians may receive the support they need to help recover from the current economic impacts of COVID-19," DEO noted.
"We appreciate Governor DeSantis' continued commitment to keep Floridians economic security a priority while we mitigate the efforts to stop the spread of COVID-19," Lawson said on Wednesday. "Under his leadership, our team is taking proactive steps to ensure we can serve all Floridians whose employment has been negatively impacted by COVID-19."
Reach Kevin Derby at kevin.derby@floridadaily.com.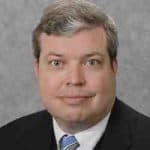 Latest posts by Kevin Derby
(see all)