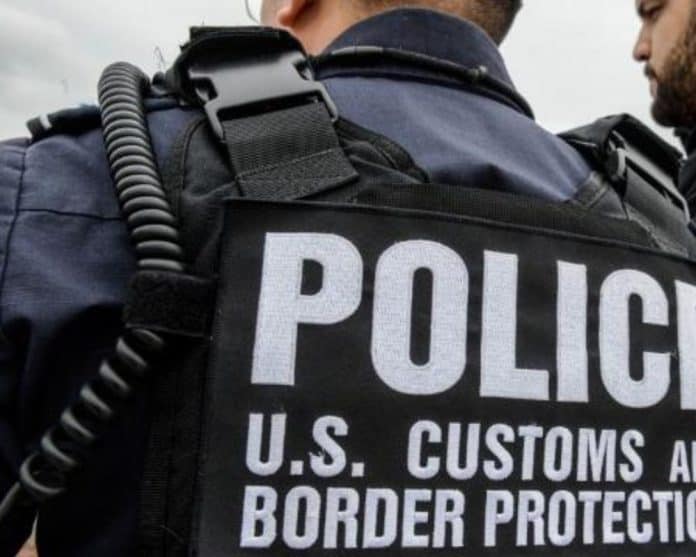 Security is going to be increased at Orlando International Airport (OIA) by the end of the year.
This week, U.S. Rep. Val Demings, D-Fla, announced that 18 new Customs and Border Protection Officers are going to be stationed at OIA over the next six months. Three of the new officers will be stationed at OIA by the end of the summer.
This represents the largest increase to OIA security personnel since 2009. During that period, with Florida seeing record high domestic and international tourism, OIA has grown considerably. Over the past decade, OIA has seen its share of international passengers increase from 1.49 million to 2.83 million, an increase of 89 percent.
Demings, who served as Orlando police chief before being elected to Congress in 2016, weighed in on the matter on Tuesday.
"I am grateful that Orlando International Airport will be allocated 18 additional officers to help our international passengers get off their planes and through the airport quickly and safely," Demings said. "This increase in staffing has been one of my top priorities as a member of Homeland Security Subcommittee on Border and Maritime Security.
"Orlando International Airport is one of America's best, and Orlando is the number one visitor destination in our great country—something for which we should all be very proud," Demings added. "As we continue to grow our economy and attract new and returning visitors to Central Florida, it's vital that our infrastructure keeps pace. Today's news helps ensure that we can continue to grow safely and quickly for years to come."
Florida continues to see record high numbers of tourists. Earlier this month, Gov. Rick Scott announced that  33.2 million tourists visited Florida in the first three months of 2018, almost 7.5 percent more than visited in the first three months of 2017.
Kevin Derby can be reached at Kevin.Derby@floridadaily.com.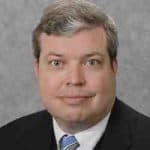 Latest posts by Kevin Derby
(see all)