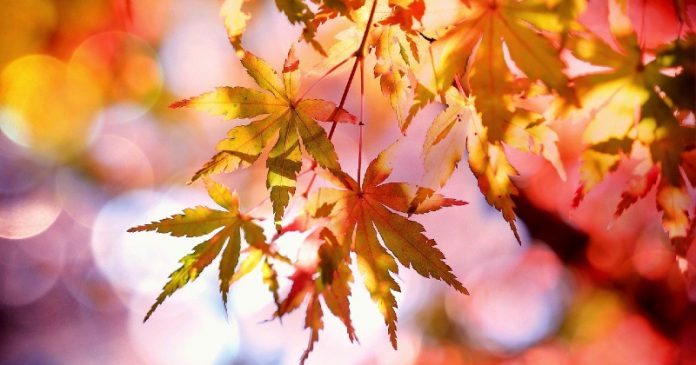 Summer is over but Floridians are still ready to hit the road in the weeks to come.
AAA released a survey on Thursday which showed that almost three-fourths of Floridians–73 percent–plan to take a vacation in September, October and November. A plurality of Floridians planning to vacation this autumn–42 percent–plan to travel in October while 30 percent will do so in September and 28 percent say they will travel in November.
More than half of Florida residents planning to hit the road–56 percent–like to vacation in autumn due to cooler weather while 46 percent say prices are lower in fall than the summer and 44 percent say the fall is less crowded. A third of Floridians planning to vacation in the fall–32 percent–plan to hit the road to see the autumn foliage and colors.
Matt Nasworthy, the Florida public affairs director for AAA and the Auto Club Group, offered some insights on why residents of the Sunshine State like to travel in the fall.
"Whether you travel domestic or internationally, there are many advantages to a fall vacation," said Nasworthy . "The weather cools off and students are back in school, leaving smaller crowds at popular attractions. As a result, travelers find more availability and competitive pricing on airfares, hotels and rental cars. This is why Americans love to travel this time of year."
Half of Floridians planning to travel in the fall–50 percent–will fly and 51 percent plan to take a road trip while 20 percent plan to take a cruise.
The AAA Consumer Pulse Survey was conducted online among residents living in Florida from August 3 – 14, 2018.  A total of 400 residents completed the survey, with 297 planning to take at least one fall vacation.  Survey results have a maximum margin of error of ± 5.7 percentage points.  Responses are weighted by gender and age to ensure reliable and accurate representation of the adult population (18+) in Florida.
Kevin Derby can be reached at Kevin.Derby@floridadaily.com.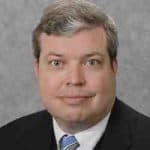 Latest posts by Kevin Derby
(see all)