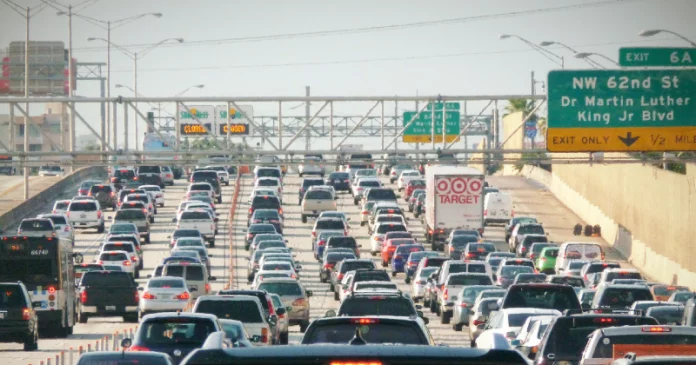 According to a new quarterly survey from the Auto Club Group, Floridians are more comfortable traveling now, than at any other time since the pandemic began.
The poll showed that 85 percent of Floridians are comfortable traveling, up from 63 percent earlier in the year and up from 40 percent at the start of 2021.
Asked why they are more comfortable, 50 percent of those surveyed said from receiving COVID vaccines while 29 percent say their chances of getting COVID is the same wherever they are. Around a quarter of those surveyed–24 percent–said they are less afraid of the virus.
"We're hearing from travelers who are eager to return to a sense of normalcy, and it appears that time is finally here," said Debbie Haas, the vice president of travel for AAA and the Auto Club Group, said this week. "Travel bookings are surging, with people who are tired of being home, are ready to explore new destinations and reconnect with family and friends."
Around two-thirds of Floridians–68 percent–plan to take at least one trip this year and around half of them–51 percent–plan to travel over the summer.
The most popular destinations for Floridians planning to hit the road include the beaches at 42 percent, theme parks at 27 percent, major cities at 26 percent, a lake at 20 percent and other countries at 19 percent.
"The summer travel season is less than a month away, yet 40 percent of Floridians say they haven't booked their travel plans yet," Haas said. "My advice to them is to book now. Inflationary pressures and strong demand will make it harder to find a last-minute deal. By booking early, you'll have the best combination of availability and competitive pricing."
The survey also showed that most Floridians–74 percent–who are taking vacations are adjusting their plans due to inflation and higher gas prices, including driving instead of flying and relying on more affordable accommodations.
The poll of 400 Floridians was taken from April 13 through April 19 and released this week. It had a margin of error of +/- 4.9 percent.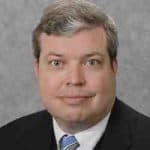 Latest posts by Kevin Derby
(see all)