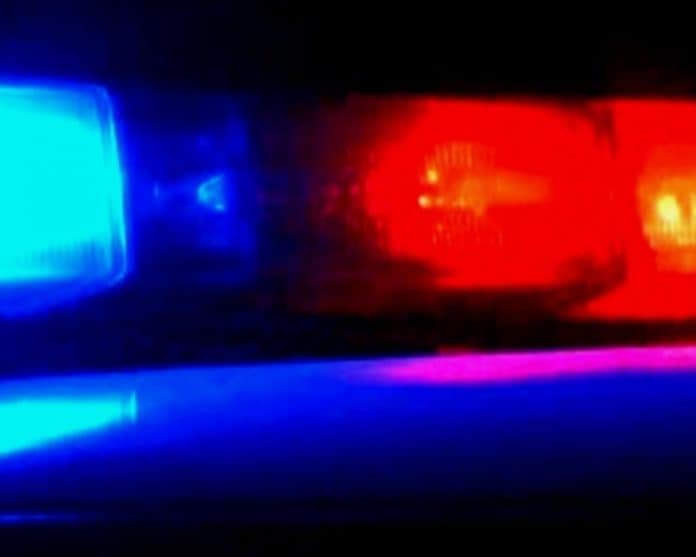 During recent protests over police brutality, members of the left offered a new slogan: "Defund the Police."
While the call gained popularity is a few cities, its support from local officials has drastically dropped in the new year.
A new survey conducted by Boston University shows that 80 percent of American mayors say their local police spending is about right and they do not support defunding it.
The survey included 130 mayors across the country on the issues of police reforms and protests. Most of these mayors–68 percent–are Democrats and 20 percent are Republicans.
A third of those mayors–33 percent– said they would transfer resources within the police department but few of them wanted "broad structural reforms" for their police departments and most of them want to work within the existing system.
The survey also found there were some partisan differences between the mayors as Republicans view the "Defund the Police" movement more negatively than Democrats.
Around 40 percent of the mayors do not believe that police violence is a problem in their community. Only 12 percent of mayors say their local police budgets were too big.
With calls to "Defund the Police" hurting Democrats in Florida at the polls back in November, some of them are calling for some law enforcement reforms, including limiting the type of military equipment that departments can purchase.
"No one is pushing to defund the police," said state Rep. Evan Jenne, D-Dania Beach, one of the co-leaders in charge of Democrats in the Florida House.
Jenne said the Black Caucus will not push bills to defund the police this year, even saying we were "going to see an increase in funding for police."
Reach Ed Dean at ed.dean@floridadaily.com.