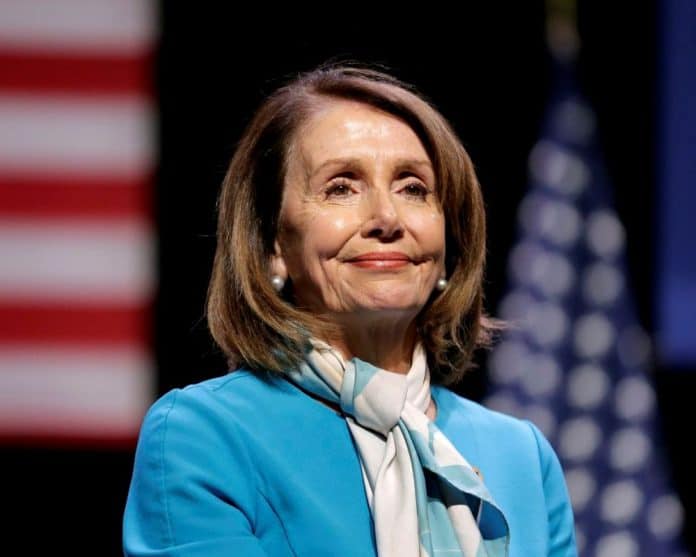 U.S. House Speaker Nancy Pelosi, D-Fla., has named a member of the Florida delegation to sit on the Congressional Oversight Commission which will help over see fund from the $2.2 trillion stimulus package that the White House and Congress agreed on at the end of last month.
Pelosi tapped U.S. Rep. Donna Shalala, D-Fla., who served as U.S. secretary of Health and Human Services (HHS) during the Clinton presidency, to serve on the commission.
"Congresswoman Donna Shalala is a deeply respected and highly accomplished leader in the Congress and country, who has for decades led the fight to defend the health and economic security of the American people at the highest levels of government," said Pelosi.  "Her leadership as secretary of Health and Human Services will serve the American people extremely well, as she works to ensure that this historic coronavirus relief package is being used wisely and efficiently to protect the lives and livelihoods of the American people, and not be exploited by profiteers and price-gougers.  Congressional Democrats transformed the CARES Act from a trickle-down corporate focus to a workers-first bill, and we must ensure that taxpayer dollars given to industry go to workers' paychecks and benefits, not be used for CEO bonuses, stock buybacks or dividends."
The speaker's office laid out the responsibilities of the new commission.
"The Congressional Oversight Commission will oversee implementation of economic relief provisions, hold hearings and submit monthly reports to Congress.  The commission will report on the activities of the Treasury secretary and the Federal Reserve, the impact of these activities on the economy and markets and the effectiveness of the measures taken under the Act.  The five-member panel is selected by Senate majority and minority leaders as well as the House speaker and minority leader.  Each leader selects one representative.  The speaker and Senate majority leader jointly select the chair of the Commission, the fifth and final seat," Pelosi's office noted.
"I am honored by the speaker's confidence in me," Shalala said. "It is an incredible challenge to ensure that this extraordinary relief bill does what it was intended to do—save lives and livelihoods and our country's future."
Elected to Congress for the first time in 2018, Shalala is a target for Republicans in November. President Donald Trump's team took aim at her after a tele-townhall last week, trying to connect her to Pelosi and former Vice President Joe Biden, the presumptive Democratic presidential candidate.
"Whether she's allowing the Paycheck Protection Program to run out at the expense of small businesses, or endorsing Joe Biden's soft-on-China, high-tax agenda, Donna Shalala is always eager to take orders from Nancy Pelosi and party leadership. Instead of leading,  Florida Democrats are playing political games with the health and livelihoods of Floridians hanging in the balance," said Emma Vaughn, a spokeswoman for the Trump campaign team.
Reach Kevin Derby at kevin.derby@floridadaily.com.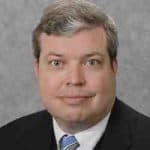 Latest posts by Kevin Derby
(see all)