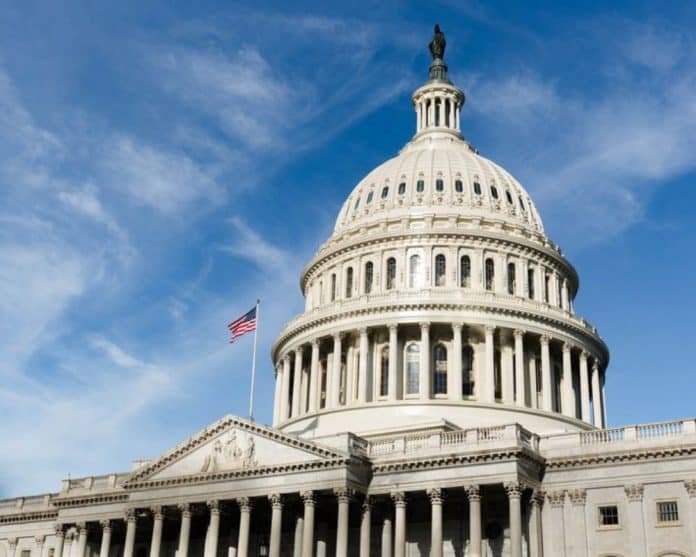 A prominent national pundit released its latest ratings of congressional races and found seven close contests in the Sunshine State.
The Cook Political Report unveiled its newest ratings on Friday and found most races across the nation to be safe for incumbents or the parties that currently control them. This includes 20 seats in Florida including expecting Republicans to keep the seats held by retiring U.S. Rep. Tom Rooney, R-Fla., and U.S. Rep. Ron DeSantis, R-Fla., who is running for governor. This also includes U.S. Rep. Charlie Crist, D-Fla., who won by a narrow margin over then U.S. Rep. David Jolly, R-Fla., in 2016 but faces less of a threat this time out.
While she won in a major upset in 2016, Cook Political Report has U.S. Rep. Stephanie Murphy, D-Fla, as a solid favorite to win a second term, making her seat "Likely Democratic." Republicans attorney Vennia Francois, state Rep. Mike Miller and businessman Scott Sturgill are running in next month's Republican primary.
Cook Political Report expects Republicans to have a hard time keeping the seat currently held by retiring U.S. Rep. Ileana Ros-Lehtinen, R-Fla., The seat, which has competitive primaries on both sides, is listed as "Lean Democratic."
Running for a third term in a swing district in South Florida, U.S. Rep. Carlos Curbelo, R-Fla., is in a tossup contest according to Cook Political Report. Democrats have high hopes for community leader Debbie Mucarsel-Powell who ran for the state Senate in 2016 but came up short against Republican Sen. Antire Flores.
Up for a second term, U.S. Rep. Brian Mast, R-Fla., is a slight favorite according to Cook Political Report which has his race as "Lean Republican." Democrat attorneys Pam Keith, a Navy veteran and former U.S. Senate candidate, and Lauren Baer are running for their party's nomination. Most of the Democrat leadership is backing Baer.
Two incumbent Republicans are expected to have easier tasks in keeping their seats. U.S. Rep. Vern Buchanan, R-Fla., is running for another term in a "Likely Republican" race. Attorney David Shapiro is the favorite over attorney Jan Schneider in next month's Democratic primary. Facing a challenge from former Judge Mary Barzee Flores, U.S. Rep. Mario Diaz-Balart, R-Fla., is also in a race judged by Cook Political Report to be "Likely Republican."
With U.S. Rep. Dennis Ross, R-Fla., retiring after four terms in Congress, Republicans are expected to keep the open seat. Cook Political Report has this race listed as "Likely Republican." There are competitive races in both primaries next month.
Kevin Derby can be reached at Kevin.Derby@floridadaily.com.
Latest posts by News Desk
(see all)