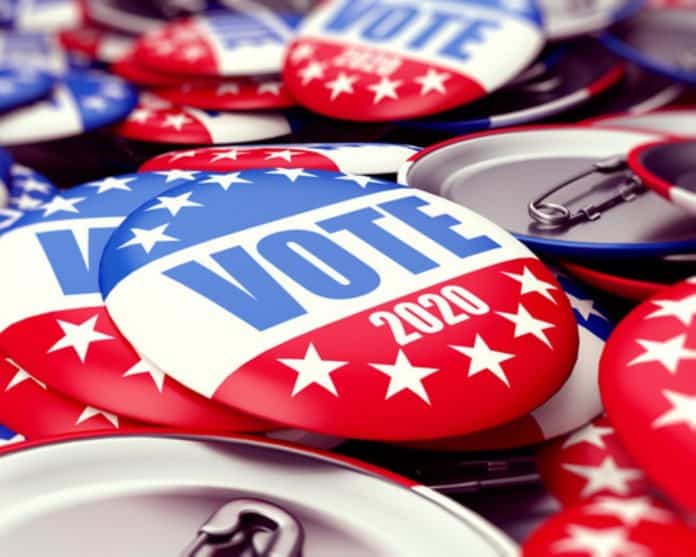 While the presidential election will be the political main event come 2020, there will be plenty of congressional races on the undercard as Republicans hope to win back control of the U.S. House which they lost to the Democrats in November.
Last week, the University of Virginia's Center for Politics unveiled its first look at the 2020 House races and made the Democrats the favorites to keep the chamber even while the GOP looks likely to control the U.S. Senate.
"The closing months of the 2018 midterm cycle were dominated by a consensus belief among major election forecasters (including us) that the Democrats were favored to win the House majority and Republicans were favored to hold the Senate majority," noted Kyle Kondik, the managing editor of the Center's "Sabato's Crystal Ball" which is named after pundit Larry Sabato. "As we start the 2020 cycle, that same forecast — Democrats favored in the House, Republicans in the Senate — seems like the best initial bet, which is reflected in our ratings. How the presidential race goes, and whether one side opens up a clear advantage, is probably the most important factor in whether either chamber drifts into true toss-up territory."
For the moment, Kondik does not expect to see much action in the Sunshine State.
Having narrowly won in November and now facing questions about how he financed his campaign, freshman U.S. Rep. Ross Spano, R-Fla., is the top target for Florida Democrats with his race classified as "Leans Republican." Three other Republicans in the Florida delegation who won with larger margins–U.S. Reps. Vern Buchanan, Mario Diaz-Balart and Brian Mast–are in districts considered "Likely Republican."
Kondik lists three potential seats for the GOP to flip in Florida. After edging then U.S. Rep. Carlos Curbelo, R-Fla., in November, U.S. Rep. Debbie Mucarsel-Powell, D-Fla., is in a "Leans Democratic" district. Fellow freshman U.S. Rep. Donna Shalala, D-Fla., who flipped a seat that had been held for almost 30 years by retired U.S. Rep. Ileana Ros-Lehtinen, R-Fla., is in a district that is "Likely Democratic." Despite routing his Republican opponent to win a second term, U.S. Rep. Charlie Crist, D-Fla., is in a district that is also "Likely Democratic."
Two members of the Florida delegation might be able to breathe a sigh of relief after this latest forecast. Running for a second term last year, U.S. Rep. Stephanie Murphy, D-Fla., was considered a top target for the GOP but she kept her seat handily. She wasn't listed as vulnerable by Kondik. While he had to work to keep a seat for the GOP in November, freshman U.S. Rep. Mike Waltz, R-Fla., was also not included on the list.
Kevin Derby can be reached at Kevin.Derby@floridadaily.com.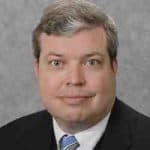 Latest posts by Kevin Derby
(see all)