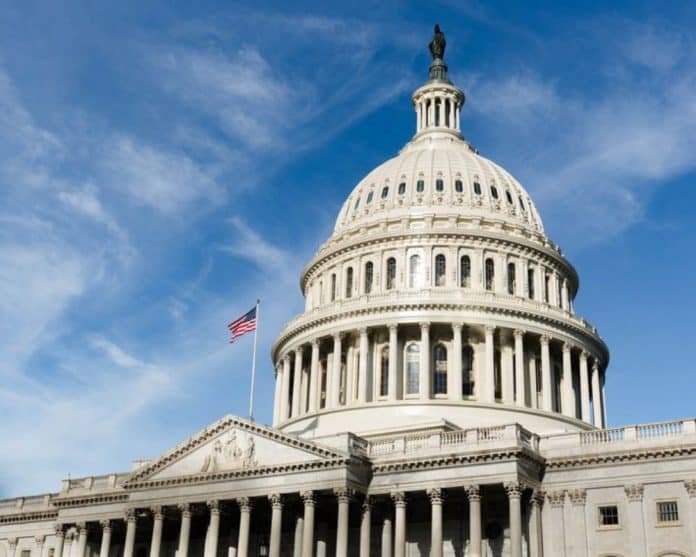 A prominent national pundit weighed in on Friday, improving Democrats' odds of flipping two U.S. House seats in the Sunshine State.
The Cook Political Report unveiled its latest House ratings and found the Democrats building momentum in two races.
In the race to replace U.S. Rep. Ron DeSantis, R-Fla., who is leaving Congress to run for governor, Cook Political Report shifted the odds from "Solid Republican" to "Likely Republican."
National Democrats have high hopes for former Amb. Nancy Soderberg who ran for a state Senate in 2012 and served as a deputy national security advisor under President Bill Clinton. Soderberg has the support of a host of national Democrats and the backing of the Democratic Congressional Campaign Committee (DCCC). She faces a primary at the end of next month against Dr. Stephen Sevigny and attorney John Upchurch.
On the Republican side, there are three candidates looking to defend DeSantis' seat. After lagging behind much of the race, former state Rep. Fred Costello, who lost to DeSantis in the 2012 and 2016 primaries, has been reeling in endorsements in recent weeks. Businessman and veteran Mike Waltz, a former aide to Dick Cheney, is also running for the Republican nomination. So is businessman and veteran John Ward who has drawn fire in May for saying Puerto Ricans, who left their island after a devastating hurricane, should not vote in Florida.
As U.S. Rep. Vern Buchanan, R-Fla., runs for another term, Cook Political Report moved his contest from "Likely Republican" to "Lean Republican." Buchanan is under major fire–including from the DCCC–for buying a yacht on the same day he voted for tax reform.
"Congressman Vern Buchanan, one of the wealthiest members of Congress, appears to have wasted no time spending the tax cut he gave himself on a yacht…buying it on the same day that he voted to pass the tax scam," the DCCC noted on Thursday. "The boat cost Buchanan millions last November, but the largest cost could very well be at the ballot box this November.
National Democrats have rallied behind attorney David Shapiro who is a heavy favorite to defeat attorney Jan Schneider in the primary at the end of next month.
Kevin Derby can be reached at Kevin.Derby@floridadaily.com.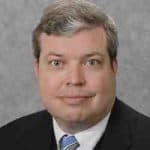 Latest posts by Kevin Derby
(see all)