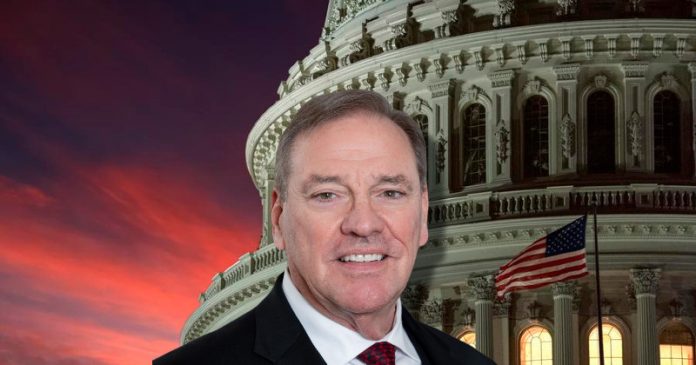 U.S. Rep. Neal Dunn, R-Fla., is championing a bill to "ensure consumers have access to data relating to their motor vehicles, critical repair information, and tools, and to provide them choices for the maintenance, service, and repair of their motor vehicles, and for other purposes."
Dunn introduced the "REPAIR Act" last week. The bill "would ensure access to the important repair and diagnostic data needed for auto repairs."
"When it comes to repairing their automobiles, consumers deserve options," said Dunn. "The REPAIR Act would give owners, including the rural communities in my district, secure access to critical data so their chosen service center can replace parts and repair their vehicles. I am proud to support competition in the vehicle repair industry."
Dunn rounded up three co-sponsors as U.S. Reps. Brendan Boyle, D-Penn., Warren Davidson, R-Ohio, and Marie Gluesenkamp Perez, D-Wash., are behind it.
"There are hundreds of neighborhood mechanics in Philadelphia", said Boyle. "The last thing those small business owners need is to be boxed out of making a living. This legislation would not only protect the business relationships between automobile owners and their mechanics, but it also ensures consumers continue to have more options on where to go for repairs."
"By prohibiting vehicle owners from accessing and sharing data they generate, manufacturers stop consumers from accessing third-party repair shops," said Davidson. "American vehicle owners have a right to control their data, and a right to access third-party repair shops, tools, and parts."
"Working families in rural America can't afford to take a day off to drive their car to the dealership for a costly repair. The REPAIR Act is a bipartisan solution to improve vehicle data access laws to give working families more choices for repair when their car breaks down," said Gluesenkamp Perez. "I appreciate Representatives Dunn, Boyle, and Davidson for their leadership on this issue, and look forward to working in a bipartisan fashion to improve repair laws for families who work for a living."
The bill was sent to the U.S. House Energy and Commerce Committee. So far, there is no companion measure over in the U.S. Senate.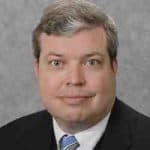 Latest posts by Kevin Derby
(see all)