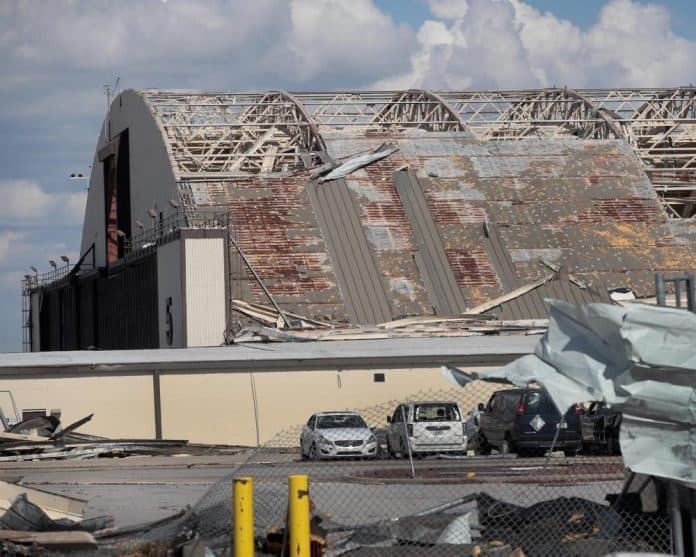 In his efforts to help Tyndall Airforce Base rebuild after Hurricane Michael, U.S. Rep. Neal Dunn, R-Fla., is calling on some leading Republicans in Washington for help.
Last week, Dunn and Gov. Rick Scott accompanied Vice President Mike Pence as he inspected the base.
"Thank you to Vice President Mike Pence for visiting the Second District and supporting our recovery from Hurricane Michael," Dunn posted on Facebook. "It's great to know we have the support of President Trump and VP Pence in the timely rebuilding of Tyndall. Rebuilding after this disaster will take time, but Northwest Florida is resilient and not even Hurricane Michael can keep us down."
Besides Pence, Dunn has been reaching out to a prominent Republican on Capitol Hill. Last week, U.S. Rep. Kay Granger, R-Texas, the chairwoman of the U.S. House Defense Appropriations Subcommittee, said she has been working with Dunn and is ready to work with him in helping Tyndall and the Panhandle.
"The Appropriations Committee is ready to do whatever is needed to help in the recovery from devastation caused by Hurricane Michael," she said. "Dr. Dunn has kept me updated on the situation on the ground, especially at Tyndall Air Force Base. As Chairwoman of the Defense Subcommittee, I will be visiting Tyndall soon to see firsthand what is needed for the base and the community to fully recover."
Also last week, Dunn hosted U.S. House Majority Leader Kevin McCarthy, R-Calif., a potential contender to be the next speaker of the House if the GOP keeps its majority, and they toured Tyndall.
Dunn has been focused on another front on the matter, writing to members of the Trump administration, urging them to support the area and keeping F-22 Raptors based at Tyndall.
First elected to Congress in 2016, Dunn faces Democrat Bob Rackleff, who served more than a decade on the Leon County Commission, in next week's general election.
Kevin Derby can be reached at Kevin.Derby@floridadaily.com.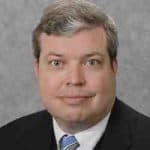 Latest posts by Kevin Derby
(see all)
AAA: Florida Gas Prices on a Roller Coaster After High Prices Last Week, Falling Oil Prices

- March 20, 2023, 8:00 pm

Aaron Bean, Virginia Foxx Tackle Education Issues at a Roundtable at Jacksonville University

- March 20, 2023, 4:00 pm

Marco Rubio, Mark Warner Want U.S. to Work With Caribbean Governments Against China, Russia

- March 20, 2023, 10:00 am